Insurgency of kolbars and kasibkars: Bane resisting for 26 days
The insurgency started by kolbars and kasibkars against the Iranian regime's border trade ban continues on day 26 in the Bane province.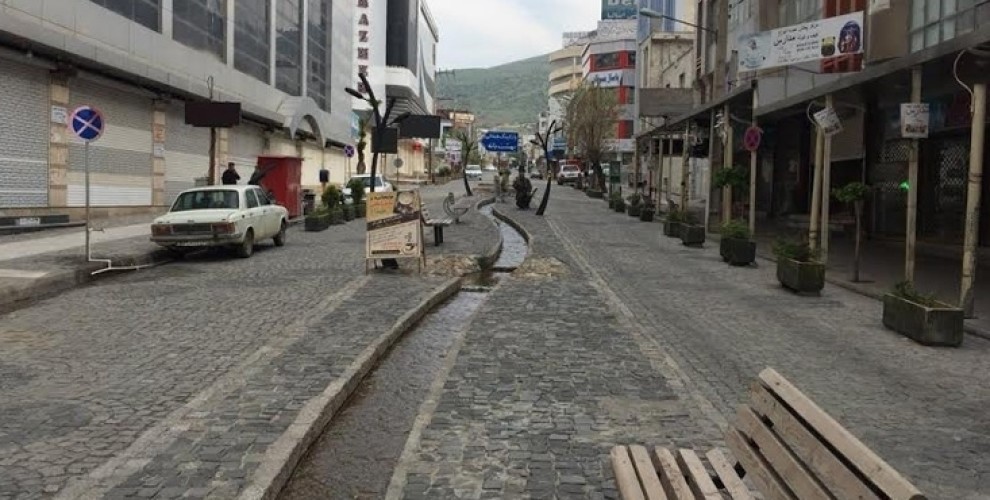 The kolbars (people who carry weights for daily wage) and kasibkars (people engaged in border trade) rose up against the border trade ban a month ago.

This insurgency started in Ciwanr and Bane, and quickly spread to other provinces. Mariqan, Saqiz, Sardasht and Piranshahr joined the insurgency. The demonstrations were marked by boycotts and strikes, and were met with threats and intense pressure from the regime. Arrests and detentions started. In many provinces, the protests had to be ended due to regime pressure, but they continue unabated in Bane for the last 26 days, because promises haven't been kept.

The Iranian regime forces promised that they will open the borders, but these promises haven't been fulfilled yet. Workers in Bane, whose only means of making a living is the border trade, are not leaving the streets. The workers are subjected to pressure and attacks in every protest, and there are many detentions.

Workers still protesting in Bane and the people who support them are subjected to threats by the Iranian Intelligence Unit (Itlaat). Regime forces demand an end to the boycott. Despite the promises made, kolbars and kasibkars are shot on the borders with no due process.