Intellectuals in Rojhilat call for dialogue over South Kurdistan
In a joint statement about the attacks in Zînî Wertê, Rojhilat intellectuals and artists said that a civil war should not be allowed in the region.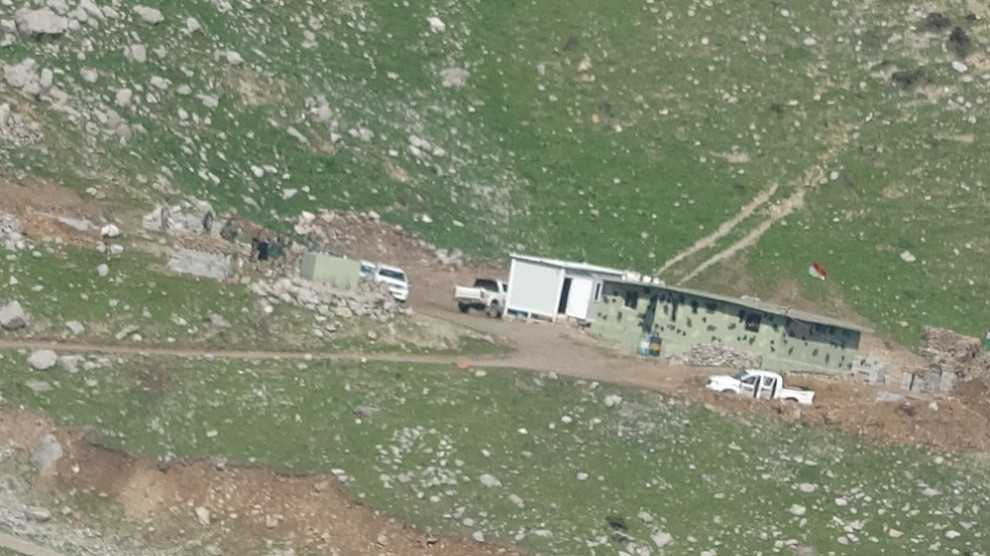 Intellectuals and artists from Eastern Kurdistan (Rojhilat) issued a joint statement regarding the attacks and events in the region of Zînî Wertê in South Kurdistan.
The statement underlined that the tension between the Kurdish parties in the region should be resolved through dialogue.
"If dialogue is not developed to solve the crisis in Zînî Wertê, the Kurdish people will lose again. A possible civil war will not only undermine people's trust in political parties, but it will also deeply affect the friends of the Kurdish people."
The statement added that the Kurdish press should approach the events with responsibility, it was stated that media could help creating an environment for dialogue among parties.
The signatories of the statement are as follows:
Ferzane Celalî
Fatîme Kerîmî
Rehman Ciwanmerdî
Xelîl Pêş Nemaz
Mesûd Fethî
Cehangîr Ebdulayî
Aram Melkşa
Teyîb Tahirî
Îlham Cihangerd
Herdewêl Kakeyî
Ehmed Zînî Wend
Necmedîn Xulamî
Ehmed Bazgir
Kalê Ateş
Reşad Mistefa Sultanî
Ebdullah Mistefa Sultanî
Kemran Metîn
Ebas Welî
Burzu Elyas
Alan Hesen Niya
Rehîm Sirxî
Gulruh Qubadî
Kemal Silêmanî
Elî Mehmud
Zahir Cenbelî
Ihsan Heqîqî Nejadî