Iranian forces arrest 7 South Kurdish people
It was reported that Iranian forces detained seven South Kurdish people who were going to collect grass in the Qandil highlands.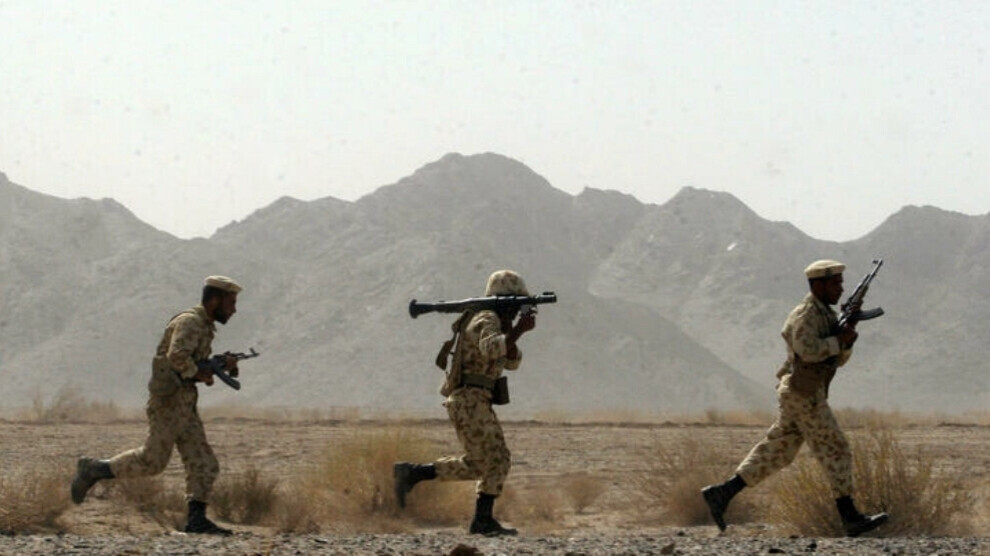 According to RojNews, seven people were detained by Iranian forces while they were collecting grass in the highland in the Dola Shex Ayşe region in Qandil.
The fate of those detained is unknown. A source speaking to Rojnews said that many people from the Raperin district of Sulaymaniyah went to the highlands in Dola Şêx Ayşe in Qandil to gather grass.
It was stated that the Iranian Revolutionary Guards opened fire on people trying to cross the border and killed many cows belonging to the villagers.
Relatives of the detainees called on the Hewler (Erbil) government to take action.