Iranian forces attack people protesting Mahsa Amini's murder
A general strike has been launched today across East Kurdistan following the calls of the Kurdish parties. Citizens in East Kurdistan did not open their shops nor go to work today.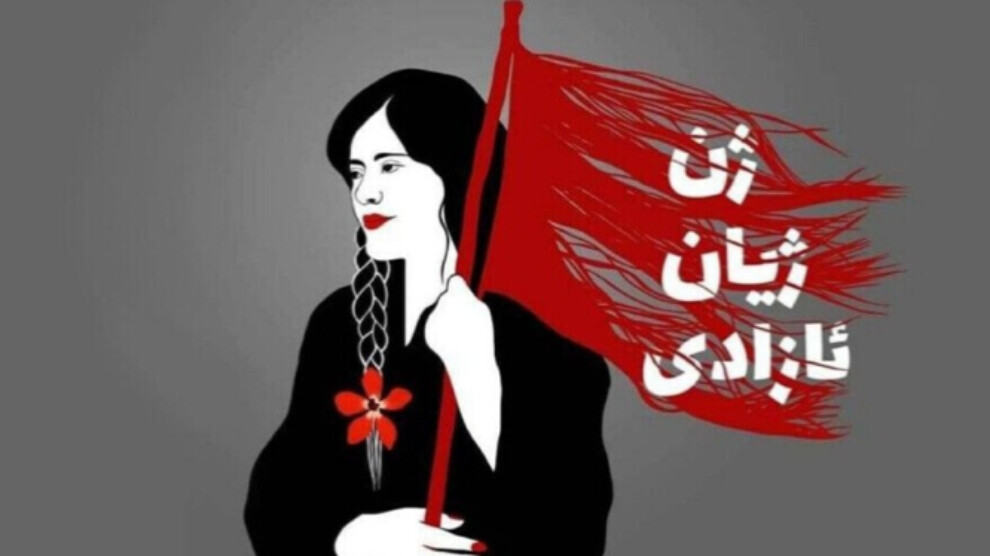 A general strike has been declared in many cities of East Kurdistan and Iran today to protest the death of a young Kurdish woman named Mahsa (Jina) Amini, who was tortured to death by Iranian forces for not wearing hijab properly. The Iranian regime forces attacked protesters and citizens' houses after people took to the streets in Diwandar and Seqiz.
In a joint statement on 17 September, the Kurdistan Free Life Party (PJAK) and the Democratic and Free Eastern Kurdistan Community (KODAR) called on the people of East Kurdistan and Iran to go on a general strike on September 19 after Amini was tortured to death by Iranian regime forces.
In the meantime, the parties affiliated to the Iranian Kurdistan Parties Cooperation Centre, the Iranian Communist Party-Kurdistan Organization and several other parties from East Kurdistan, non-governmental organizations and political activists called for participation in the general strike.
According to the images circulated through social networks, people have launched a general strike in Seqiz, Sine, Shino, Bukan and Bane. Images show that shops have been closed in the mentioned regions.
Following the announcement of a general strike, protests have started to spread in Diwander and Seqiz. Forces affiliated with the Iranian regime attacked the people. Images show the Iranian forces opening fire on citizens' houses in Seqiz.
The Iranian forces also attacked protesters in the city of Diwandar.
Students at Iran's Tehran University protested the murder of Mahsa Amini by chanting the slogan "I will kill whoever killed my sister". The Iranian regime forces attacked the students as well.
Hundreds of women protested the murder of Amini in the city of Rasht in Gilan province under the motto "Let women live their freedom".