Iranian forces kill a 27-year-old kolbar
Iranian regime forces continue their attacks on kolbars who carry load for daily wage at the border between Rojhilat (eastern) and Bashur (southern) Kurdistan to earn a living.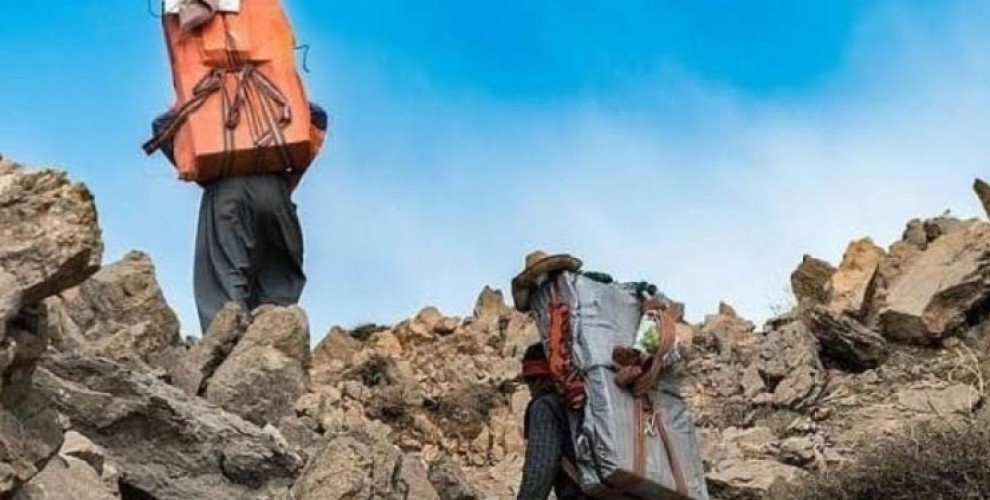 Iranian Pasdaran (Army of Guardians of the Islamic Revolution) have killed a kolbar by the name of Meysem Kerîm Elî in the village of Kanî Xumare near the Kelashin border in Sidekan town of Hewler (Erbil). The kolbar was from Urmia city.
Reports suggest that Pasdaran members further prevented the transfer of the kolbar's dead body to Rojhilat. His corpse was then taken to Soran Hospital.
Saturday evening, attack by Iranian regime forces left 45 years old kolbar Elî Hesenzade, from Balagir city of Piranshahr, heavily wounded.