Iranian forces kill another kolbar
Iranian regime forces have murdered yet another kolbar.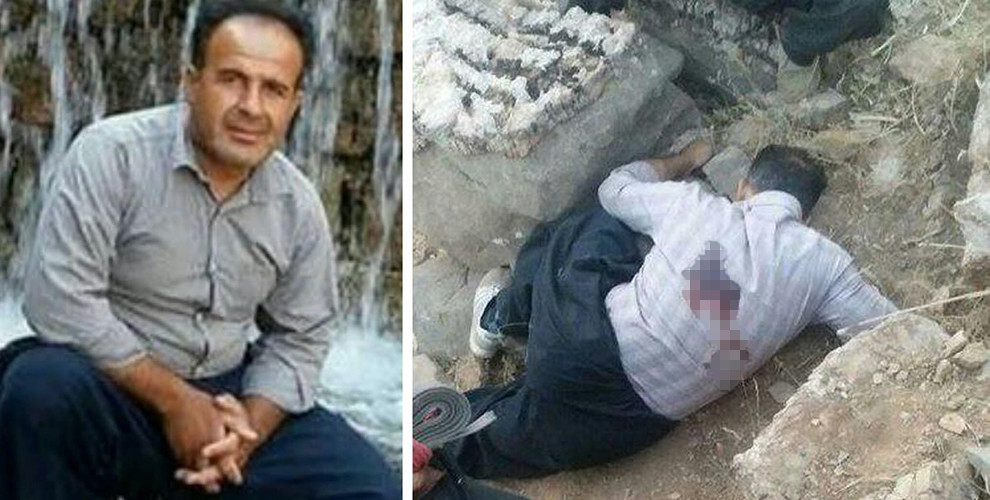 The Iranian regime continues its attacks against kolbars, load carriers for daily wage who earn a living at the border between Rojhilatê (Eastern) and Bashurê (Southern) Kurdistan.
Iranian regime forces shot dead a kolbar by the name of Azim Ahmadi Wednesday evening. The attack took place on the border line near Tewele town of Halabja and Pawe town of Rojhilate (Eastern) Kurdistan.
Azim Ahmadi, married and father of 3, is reported to be from Newsud city of Rojhilate Kurdistan.
The state security forces open fire & kill a porter by the name of Azim Ahmadi. #Iran Tehran's policies & rampant corruption are forcing people into such jobs to make ends meet... pic.twitter.com/GRaO0Db8fa

— IRAN HRM (@IranHrm) October 3, 2018