Iranian Intelligence arrested nine Kurdish activists in one week
On January 6, 2019, the Iranian intelligence arrested Amanj Ghorbani, a prominent environmental activist, and Bakhtiar Kamangar in the city of Kamyaran.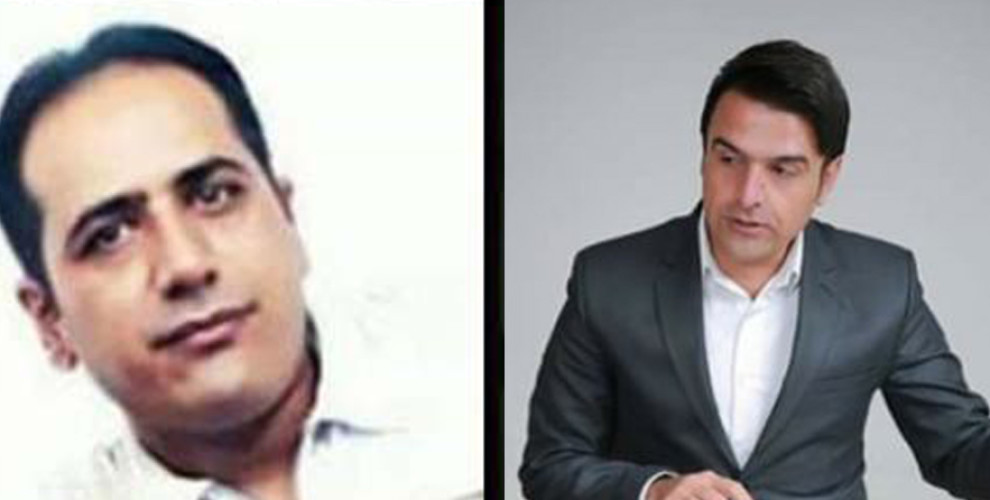 According to the Kurdistan Human Rights Network (KHRN), a widespread arrest of environmental activists continued in Kamyaran city of East Kurdistan (Rojhilat).
While on Sunday morning, January 6, Amanj Ghorbani was arrested at his workplace, the Environmental Department, security forces of the Islamic Republic of Iran raided Bakhtiar Kamangar's house, arrested him and transferred him to the Detention Center of Sine (Sanandaj).
With the arrest of the mentioned Kurdish citizens, the number of detainees in Rojhilat's Kamyaran city has reached 9 in one week.
Farhad Mohammadi (attorney at law), Fazel Ghayatias, Reza Asadi, Hadi Kamangar, secretary and member of the Kurdistan branch of the National Unity Party, had been detained separately on January 1 and 2, 2019.
Isa Feizi, Rashid Montazeri, and Hossein Kamangar, former members of the party, were also arrested two days later.
Most of the detained persons have been active in the field of the environment, including Hussein Kamangar, who previously had a two-time record for political activism.
In the last instance yesterday, Iranian intelligence arrested Amanj Ghorbani, a journalist and one of the well-known environmental activists, and Bakhtiar Kamangar in Kamyaran.
Participation in collective efforts for firefighting in Shaho Mountain and writing strategic research papers in the field of environmental issues, are Amanj Ghorbani's main activities as an environmental expert and officer in Kamyaran.
According to the KHRN, the recent arrests have been carried out by the Operations Department of the General Directorate of Information (Itlaat) in Sanandaj city.
Security forces have resorted to physical and verbal violence during the raids, they even used bags of cloths to cover some of the detainees' heads to transfer them to the detention center. All detainees were transferred to the Detention Center of Sanadaj Information Office for interrogation.
Kurdistan Human Rights Network has expressed deep concern about the continuing of recent arrests, the severe violence used during the raids, their location and behavior with these activists, and the likelihood of putting forward security allegations against them.
"We condemn the arrest of these Kurdish activists. We call on the international media and human rights organizations to use every available means to try to free those Kurdish activists by protesting these arrests," KHRN said.