Iranian regime forces kill another kolbar
Attacks by Iranian forces are claiming more lives every day.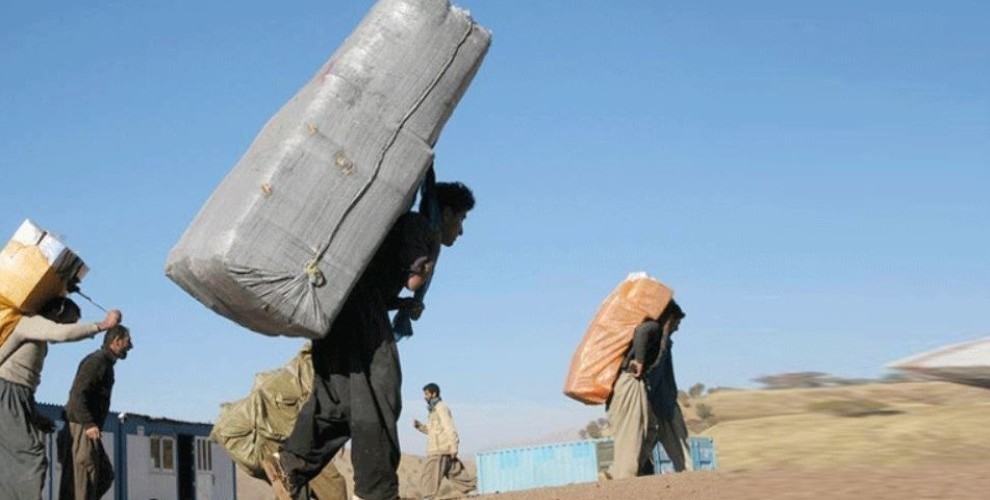 Iranian regime forces carried out yet another attack on kolbars, load carriers for daily wage who earn a living at the border between Rojhilatê (Eastern) and Bashurê (Southern) Kurdistan.
According to Kolbarnews, Iranian border guards shot a kolbar at the border between Rojhilat and Bashur on Thursday morning.
The 28-year-old kolbar by the name of Selah İsfendwendi lost his life as a result of the attack. The kolbar was from Piranshahr region of Mahabad.