Iraq denounces Turkish airstrikes on Kurdish villages
Iraqi government denounced Turkish airstrikes on Kurdish villages that left four civilians dead.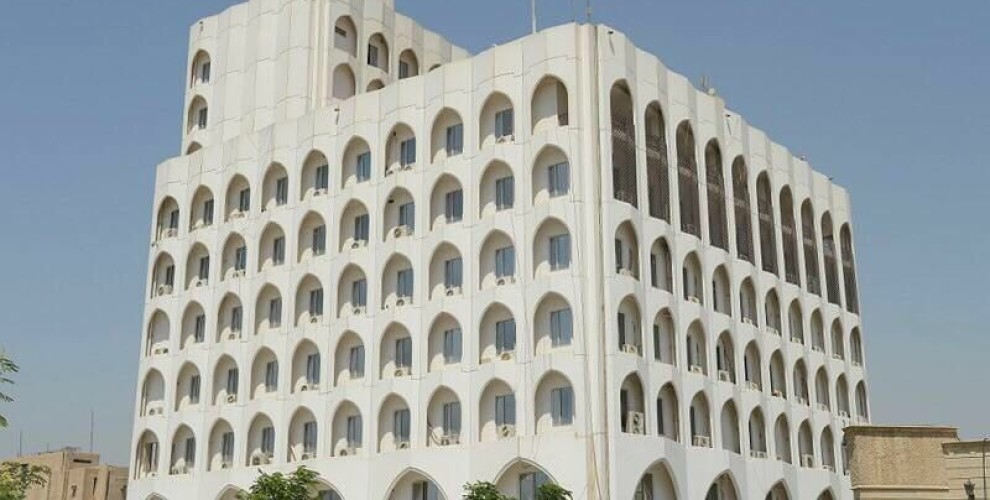 Ahmed Mahgoub, spokesperson of Iraqi Foreign Ministry, said, "The Iraqi foreign ministry denounces the continuation of aggression and transgressions upon Iraqi borders by the Turkish forces, the latest of which was the strike that targeted the villages of Mawan, Qassan and Sarkinan in Soran, Erbil, which led to the martyrdom of a number of unarmed civilians".
The statement said those "violations…do not serve the development of relations between both neighbor countries". It added it "reaffirms its stance of rejecting the presence of any forces on Iraqi soil or any attempt to carry out military operations by any neighboring country".
Turkish warplanes attacked Serkan village in rural Arbil and killed four civilians on Thursday.