Iraqi Foreign Ministry issued statement on Kortek
"Whatever the circumstances and justifications, we stress on the Turkish side the importance of stopping the bombing of Iraqi areas and the need to respect sovereignty, and mutual cooperation to ensure the security of the borders of the two countries."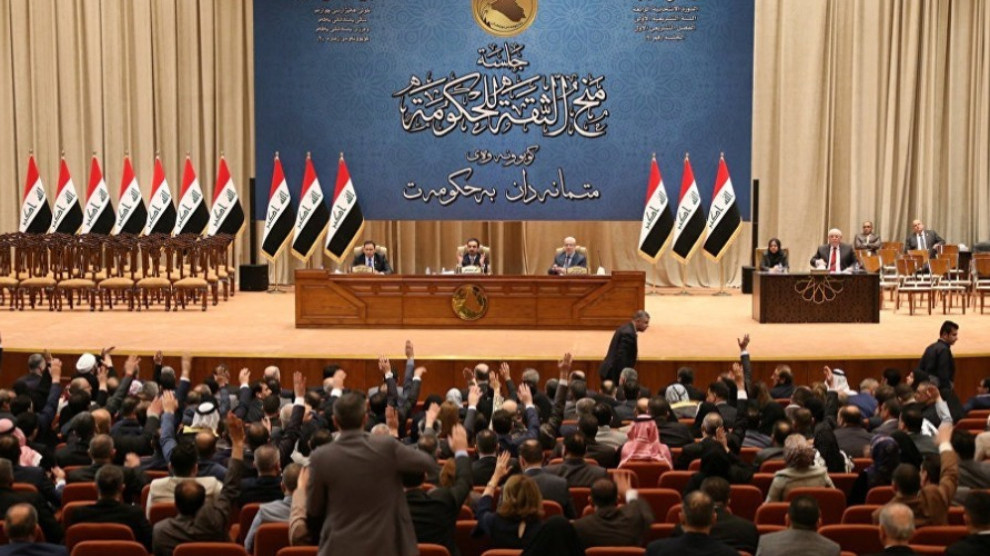 Iraq has issued a statement on Turkey's airstrikes in Kortek. The strike killed three civilians and wounded five on Thursday.
The statement by the Ministry of Foreign Affairs said: "Iraq expresses its condemnation of the two Turkish air force bombings" and added that Ankara should stop violating Iraq's borders.
In two separate attacks on Wednesday and Thursday, Turkish jets bombarded border regions of Hewler (Erbil) Province, killing three civilians, injuring five others, and causing material damage. 
Before the Foreign Ministry's comments, the Kurdistan Regional Government (KRG) released its own statement in which it solely asked both Ankara and the PKK to put an end to clashes.
The Iraqi Foreign Ministry statement added: "While we are keen to establish long-term strategic relations and to prevent acts emanating from Iraqi territory against the security of neighboring Turkey, we believe that unilateral acts of war violate Iraqi sovereignty and contradict the principles of good neighborliness that govern the relations between two countries and pose a serious violation of international humanitarian law."
The statement ended with the following words: "Whatever the circumstances and justifications, we stress on the Turkish side the importance of stopping the bombing of Iraqi areas and the need to respect sovereignty, and mutual cooperation to ensure the security of the borders of the two countries."