Islamic activities on the rise with the seizure of municipalities
After the AKP regime has deposed the legitimately elected mayors in numerous places of Northern Kurdistan, it opens the space for Islamist activities in the region. The number of Islamic schools and mosques is rising by leaps and bounds.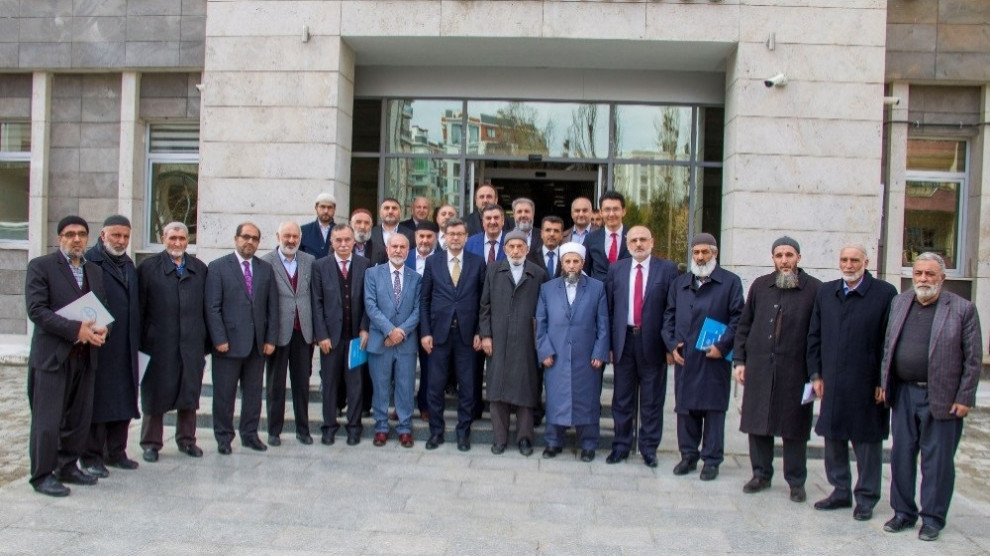 In the 1990s, the Turkish state relied on the Islamist structures of Hezbollah in its struggle against the Kurdish freedom movement. Until 2016 the schools and facilities of Fethullah Gülen in Northern Kurdistan were massively promoted. And now the AKP regime again instrumentalizes the faith of the people in the region by having numerous religious schools and mosques founded in the places where the elected HDP mayors were deposed and replaced by trustees. The special focus here is on school and student residences in which the activities of Islamist religious orders have increased significantly.
Particularly in Van and Hakkari, in addition to dozens of Islamic religious communities, the State Ministry for Religious Affairs (Diyanet) has also intensified its activities. Representatives of the Diyanet have visited the province of Van in recent days to lay the foundation stone for new Koran courses. The employees of the ministry met with various representatives of Islamic groups who had previously been known as supporters of the ISIS in the region.