KDP arrests 20 residents of the Maxmur Camp in Hewler
Twenty residents of Maxmur Camp in Hewler have been in custody for three weeks and families demand their immediate release. In Southern Kurdistan, similar conditions prevail as in Turkey.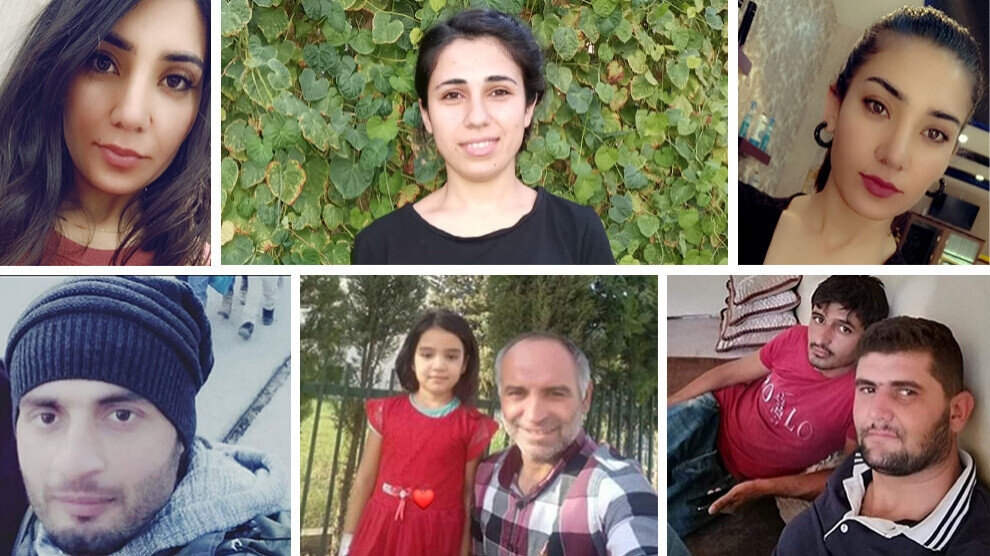 Twenty residents of Maxmur Camp in Southern Kurdistan have been missing for three weeks now. According to the Martyr Rüstem Cudi Camp Foreign Committee information provided to ANF, those affected, including five women, were arrested on October 11 at the entrance to Hewler, the capital of the South Kurdistan autonomous region, by security forces of the ruling KDP party. The background is completely unclear, as they have no access to legal counsel. Efforts by relatives to obtain information about the reasons for the arrests have so far also come to nothing, according to the Foreign Affairs Committee in Maxmur.
An embargo was imposed on the Maxmur camp, which is officially under the protection and control of the UNHCR, in July 2019 under pressure from Turkey. KDP security ensures that the blockade is maintained. Residents have been victims of arbitrary measures in the past. The judicial apparatus of the South Kurdistan government acts in a similarly arbitrary manner to the authorities in Turkey.
According to the camp management, the arrest of the twenty residents, fifteen of whom are students and the remaining five are workers, has been reported to the International Committee of the Red Cross (ICRC). However, since the "matter" did not fall within the organization's area of responsibility, it was not possible to intervene.
According to the Foreign Committee, names of nineteen of those arrested in Maxmur are; Hacî Yildirim, Aycan Çelebî, Seîd Kara Abdulla, Abdulkerim Kara Yusif, Sadiq Bulut Ehmed, Aydin Apaydin, Orhan Bulut, Rûken Ustun, Karoş Rustem, Şivan Mihemed, Zilan Salih, Qeder Salih, Mahîr Spêrtî, Xurbet Tunç, Rûbar Sadiq, Êhsan Şêx Silêman, Eşref Korhan, Yusuf Cemal and Delîl Çiya.
The families of those affected demand their immediate release.