KDP forces arrest seriously ill female politician on her way abroad for treatment
The ruling party in southern Kurdistan (northern Iraq), KDP, continues its repression against the Kurdish activists engaged in political struggle.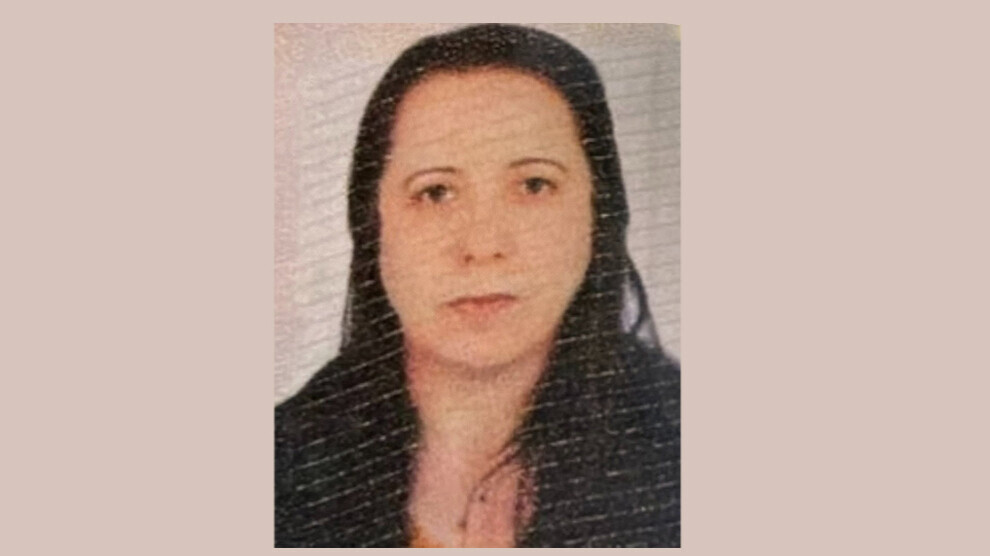 Seriously ill Kurdish female politician Azime Arsu was arrested by KDP forces at the airport in Hewler (Erbil) while she was about to fly abroad to receive treatment.
Arsu, who comes from the Şırnak province in North Kurdistan, fought a struggle for the Kurdish people for many years and suffers from serious health problems.
While Arsu was arrested on May 2, her relatives stated that they could not learn about her aftermath since.