KDP forces attack guerrilla positions
Deployed to the Sidekan region with 200 armored vehicles late Wednesday evening, armed forces affiliated with the KDP attacked the guerrilla positions this morning.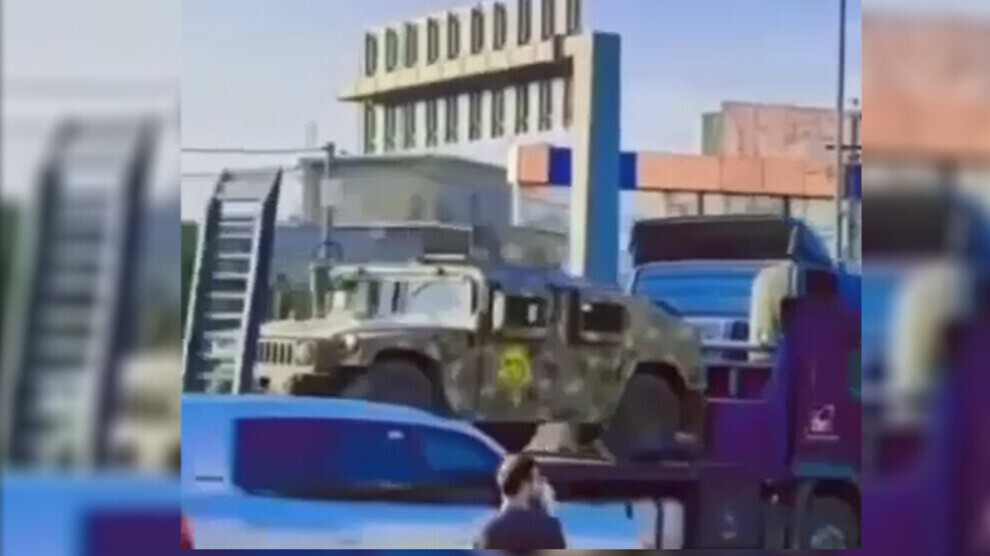 Forces affiliated with the KDP were dispatched to the Sidekan area in Bradost region with 200 vehicles and heavy weaponry on Wednesday evening.
According to local sources, a part of the KDP force attacked the positions of the guerrillas at Gewriya Zînê in the Goşîne area at around 04:30 local time this morning.
The attack was followed by clashes with the guerrillas, according to reports.
Reports are coming through of ongoing tension in the area.

The KDP, controlled by the Barzani family, is largely dependent on and closely allied with the AKP/MHP regime. The Turkish state is trying to use the KDP as a tool to trigger an internal Kurdish civil war. The current deployment of troops by the KDP shows the extent of the danger. In recent years, the KDP has repeatedly set up ambushes against the guerrillas, marked targets for Turkish airstrikes, captured guerrillas and even "disappeared" them. The KDP's intelligence service Parastin supports the Turkish intelligence service MIT in its attacks against Kurdish activists in southern Kurdistan (northern Iraq). So far, a major escalation could only be avoided thanks to the patient attitude of the guerrillas, who are trying to build a Kurdish unity. However, as the Turkish army seems to be on the defensive again in its current large-scale attack on the guerrilla-held Medya Defence Zones, a relief attack by the KDP is becoming increasingly likely.