KDP intelligence detains two people from Maxmur
KDP's intelligence service Parastin detained two people from Maxmur on their way to the hospital. One of the detainees was Diplomatic Relations Committee Member Bewar Emin Tahir.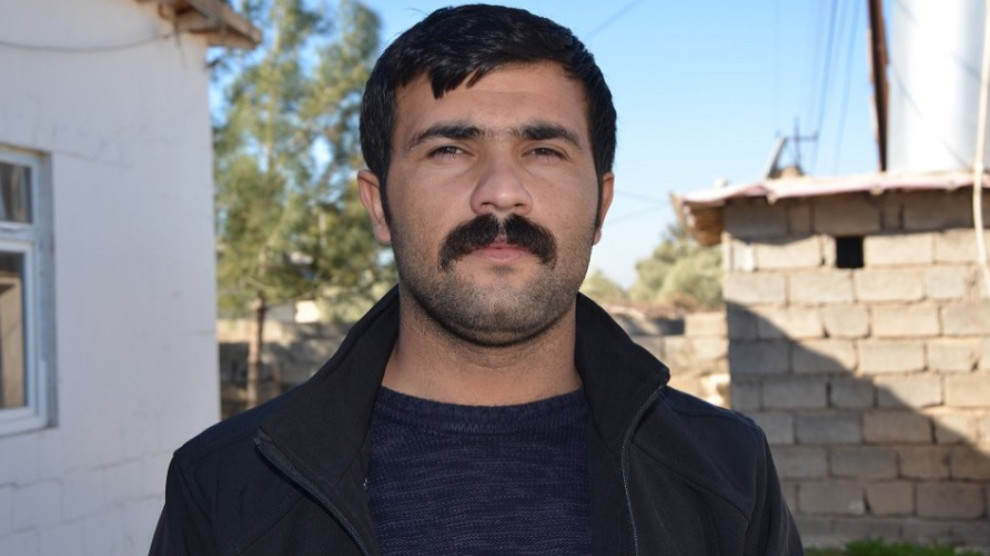 Maxmur Camp Diplomatic Relations Committee Member Bewar Emin Tahir and camp resident Osman Nadir were detained on their way to Hewler to visit the hospital on June 13.
Reports say the two men were taken to the Asayish by the Parastin, but their exact whereabouts are unknown. There are claims that Tahir and Nadir are being tortured, but thre is no concrete information on their health.
A committee from the Foreign Relations Committee met with the District Governor of Maxmur, who said he would meet with the Governor of Hewler and the Interior Ministry to find out why they were detained and where they are.
Bewar Emin Taha has been working in diplomatic and bureaucratic efforts for a long time. He has been in meetings with various institutions in Baghdad and Hewler. His work in the diplomacy area was known.
The detention of Maxmur residents comes at a time when the KDP and the Turkish state carry out invasion attacks against Xakurke in a partnership. There are also suspicions that the Turkish intelligence services may have played a part in the detention.
Emin Taha also worked to provide ID cards for Maxmur residents. There are claims that the Turkish state launched an initiative with the UN to stop the assignment of ID cards for the residents of Maxmur, which is exacerbated by the fact that the ID cards have not been issued yet.