KODAR calls on Kurds to protest the "immoral decision" of the US
KODAR: We condemn this immoral and unlawful decision against three revolutionary leaders Cemil Bayik, Murat Karayilan and Duran Kalkan.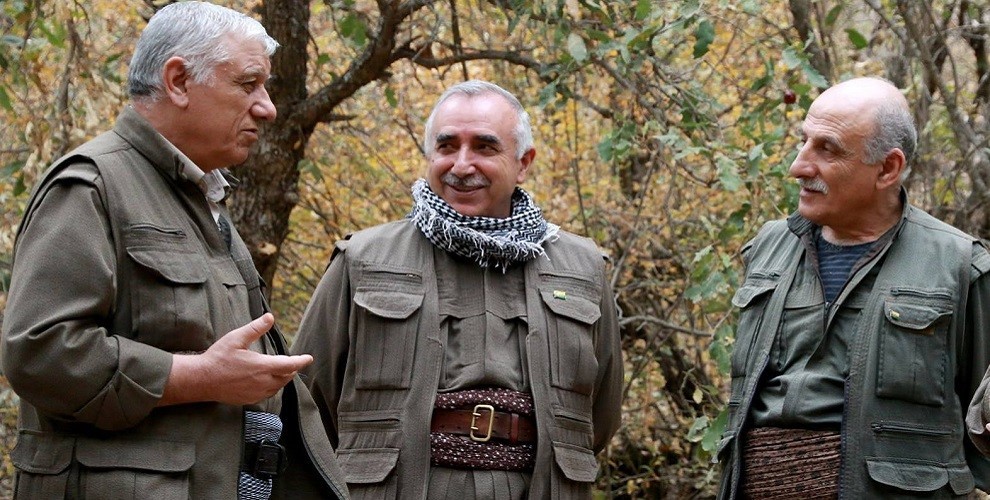 Eastern Kurdistan Democratic and Free Society (KODAR) condemned the US decision against 3 leading Kurdish Freedom Movement cadres Cemil Bayik, Murat Karayilan and Duran Kalkan with a written statement.
The KODAR statement said, "New coalitions have formed in the world. These emerge in accordance with the interests of their states. They guide the economy and politics of these countries. The US has taken certain initiatives against the Kurdish people. They have issued warrants against three revolutionary leaders, Cemil Bayik, Murat Karayilan and Duran Kalkan. Since the Bush era, up to the time of Donald Trump now, the US has had the policy, 'You are either with us or against us'. The fundamental reason for this approach is not accepting the Kurdish people and standing against the Freedom Movement.
This is a decision that goes against human rights and principles of law. That is why protests are pouring in from all over the world against the US' decision.
KODAR said: "The US and world powers must accept this fact by now, Kurds will not be a tool for any of them. Kurds act according to principles of democratic politics in the interest of their own people. We condemn this immoral and unlawful decision against us. We call on the Kurdish people to protest this decision by the US in the Middle East and anywhere else in the world where they live."