KODAR calls on people to boycott Iranian elections
KODAR Coordination member Ehven Çiyako said that the elections in Iran should be boycotted otherwise the regime will legitimize itself. Çiyako urged the opposition to act jointly.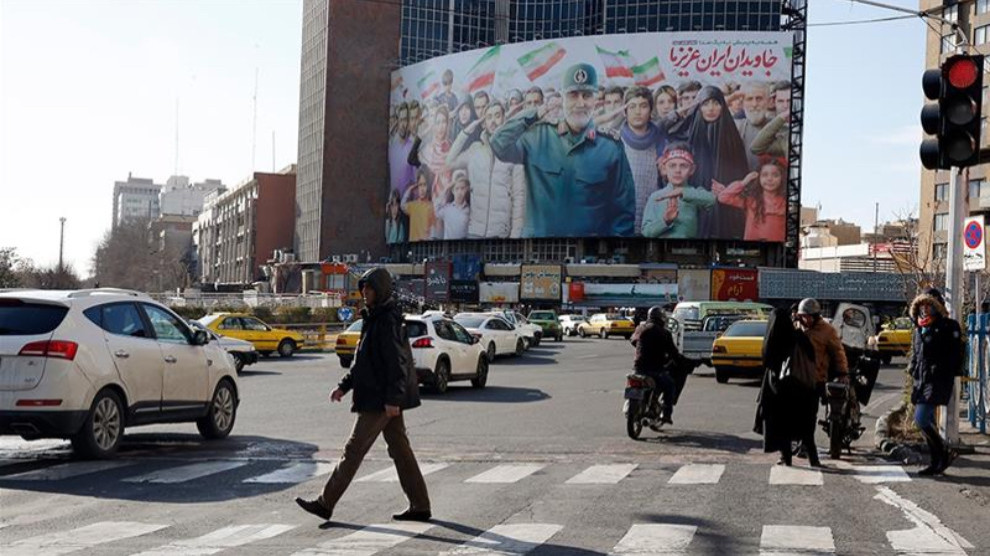 Only a few days left before the parliamentary elections in Iran scheduled for 21 February. All the opposition parties, organizations and movements in Iran called on the peoples to boycott the elections. Democratic and Free Society of East Kurdistan (KODAR) and Free Life Party of Kurdistan (PJAK) are among those calling for boycott.
'No democratic'
KODAR Coordination Member Ehven Çiyako stated that they want the peoples to boycott the elections because they are not democratic.
"There is a totalitarian and autocratic regime in Iran. And elections are not democratic," Çiyako said.
Calling for a boycott, Çiyako noted: "Elections are a game of power. They should be boycotted because they will not give anything to the people. People should not go to the polls. They should boycott the ballot boxes and work to convince people to avoid going to the polls. The regime wants to legitimize itself in front of the international opinion showing the participation rate at the elections."
Indicating that the opposition has the duty of acting jointly, KODAR member Ehven Çiyako said: "Not going to the polls is to take steps towards self-administration. The people will decide this. Revolutionary movements should lead this. They should not leave the people alone. The opposition must to act jointly."