Kolbar shot by Iranian forces dies
Kolbars are subject to never-ending attacks which result in casualties.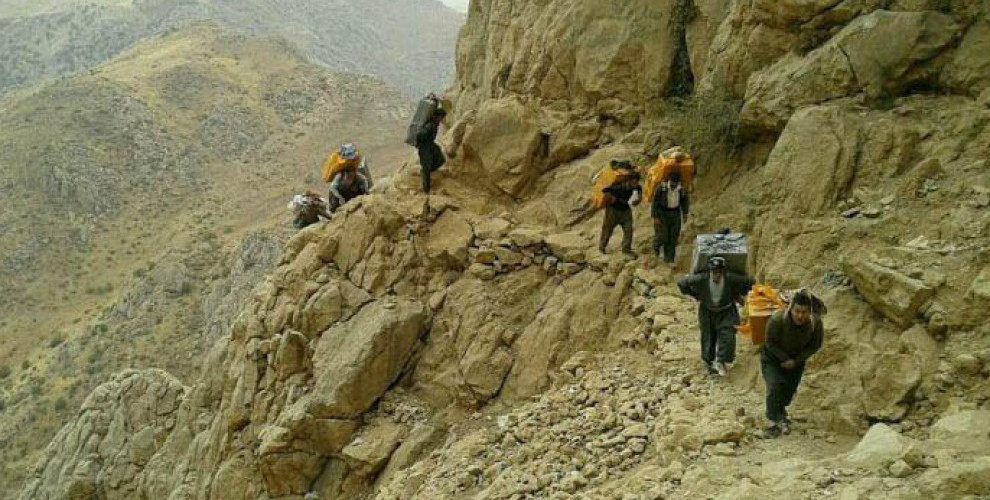 Iranian regime forces yesterday carried out yet another attack on kolbars, load carriers for daily wage who earn a living at the border between Rojhilatê (Eastern) and Bashurê (Southern) Kurdistan.
Yesterday's attack targeted a group of kolbars in Sheikh Sala region in Salas district of Kermanshah. While a kolbar by the name of Borumend Behrami lost his life at the scene, two other kolbars, Erkan Behramî and Hoşyar Nemamî, suffered injuries and were taken under treatment at Ezgele Hospital.
Hoşyar Nemamî has lost his life today and Behramî's treatment continues.
According to a report by Kurdistan Human Rights Organization, attacks by the Iranian regime forces left 6 kolbars dead in October.