KRG defends Turkey's killing civilians, blames the PKK instead
The Bashur government issued a written statement on the Turkish state's killing of civilians and blamed the PKK instead of the party who committed the massacre.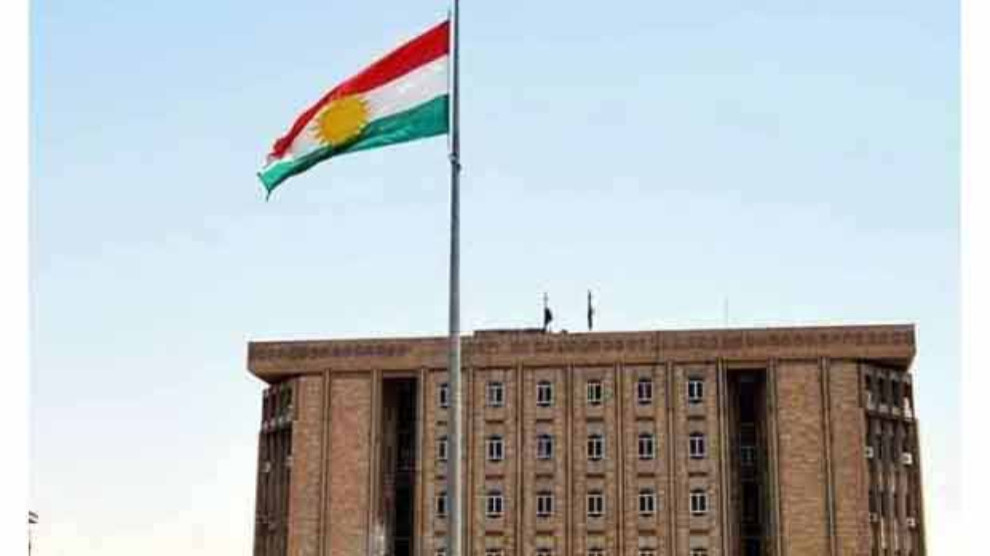 The Bashur (South Kurdistan) government hasn't made a statement against the invading Turkish state's attacks against Bradost or Xakurke, but they have issued a written statement on the murder of civilians by Turkish jets bombing Gonise and kortek. The statement defended the Turkish state, as they continue to attack civilians, and held the PKK responsible for the massacre.
Bashure (Southern) Kurdistan Regional Administration hasn't reacted to the invasion attacks by the Turkish state to date, but they issued a written statement after one civilian was killed in a Turkish jet bombing and Kortek was bombed by Turkish jets and three people from the same family lost their lives. The statement defended the Turkish state's invasion attacks and murder of civilians and blamed the PKK, as usual.
Goshine Strait and Kortek lay fairly deep into Bashure Kurdistan territroy, but the statement issued by the Bashur administration makes it seem like these massacres were happening at border villages. The statement doesn't have even any criticism against the Turkish state, the entity actually responsible for the invasion attacks and the massacres, but includes the following accusations against the PKK:
"The Kurdistan Regional Government is gravely concerned and sorrowed by the bombing at the border regions where civilian citizens have lost their lives. As such, we offer our condolences to the families and loved ones of the deceased. PKK members recklessly entering villages and residential areas has put the lives of our people in the region at risk and prevented them from going back to their own lands.
The Kurdistan Regional Government will not allow its borders to be used as a threat to neighboring countries' security or for attacks. Because our citizens are harmed because of these attacks. Residential areas should not be turned into grounds for bombings or clashes, and the PKK members should stay away from civilians as to not risk their lives. The Kurdistan Regional Government has let Turkey know about the concerns for the bombing of border areas recently, and stated that the incident should not be repeated."