Kurdish parties met in Kirkuk for the first time
Representatives of all Kurdish parties met in Kirkuk. The first time such a meeting take place since Iraqi forces took control of the disputed area on 16 October 2017.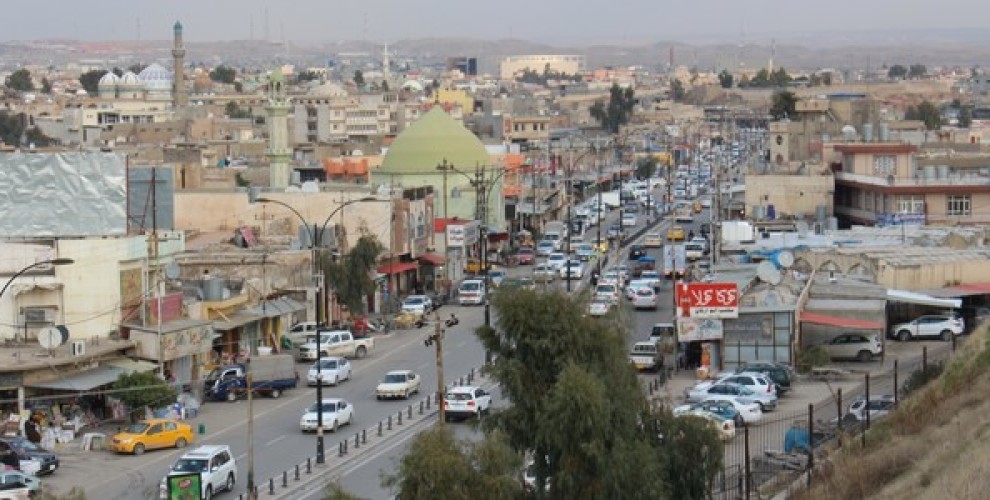 After the meeting a 7-points joint statement was released. Kurdish parties demanded the end of the Arabisation politics and of military protection. 
"Kurdish parties believe in peaceful coexistence of ethnic groups in Kirkuk, and Kurds who are the main component of the province shall not be marginalized in terms of military and civil rule," read the joint statement.
The other points explicitly called for an end to the policy of Arabisation in the region, stating that the policy of changing the demographic structure of the territory is against the Iraqi constitution. 
The participants also confirmed that the Kurdish parties will discuss a possible joint list for provincial elections scheduled for December 22.
The vote will take place in Kirkuk for the first time in 13 years. 
The participants also said to have a common interest in activating the Kirkuk Provincial Assembly. 
The parties also condemned the recent Iranian missile attack on Kurdish opposition groups based in the Kurdistan Region.
The meeting did not please Turkish-supported ITC. Its president, Ersad Salehi, said they would respond to the Kurdish parties meeting in a press conference to be held on Wednesday.