Kurdistan Region to vote on 30 September
Kurdistan Region PM Nechirvan Barzani announced the date for general and Presidential elections.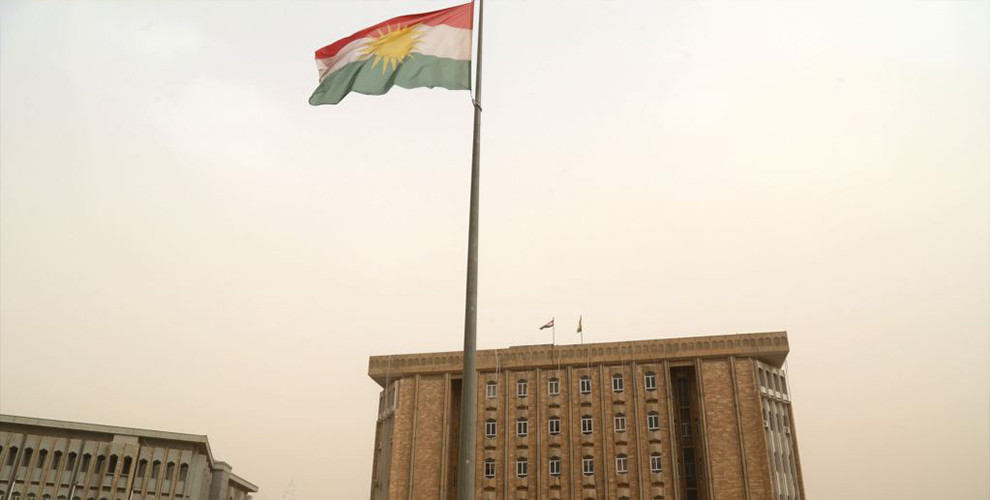 After a long debate about the date of the next parliamentary and presidential elections in the Kurdistan Region, an agreement has been found.
Kurdistan Region Prime Minister Nechirvan Barzani announced that the elections will be held on September 30, 2018.
KDP President Masoud Barzani has ended his mandate. No candidates have been put forward for the presidency yet.