Lawyer highlights tragedy of kolbars
The dangerous cross-border trade many people are forced to in order to secure bread on their table is responsibility of the government lack of opportunities for people.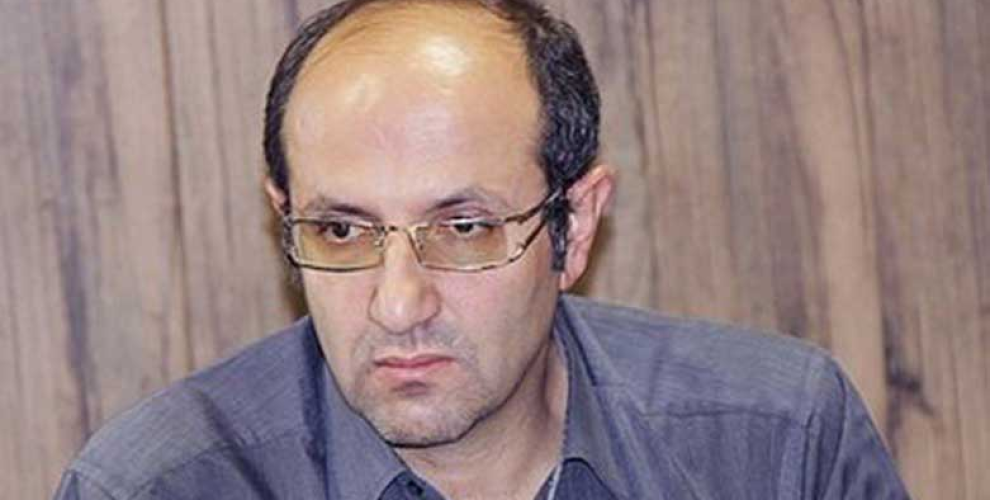 Rojhilat economic problems experienced in Kurdistan, unemployment, the fact that people are not given a chance in the region to prosper, forced many to choose kolbary.
Every year dozens of kolbars cross the border at high risk for their life to ensure there is a piece of bread in their house. They carried goods on their shoulders and risk getting shot at everytime they cross the border.
Many have died and many more other have been wounded throughout the years. In the first 9 of the year, at least 27 kolbars have lost their life in Urmia, Sine and Merivan.
Hussein Ahmadineiyaz, a lawyer working on behalf of the kolbar, has written an open letter to Iranian President Hassan Rouhani and the Iranian High Security Council urging them to end this tragedy.
Ahmadiniiyaz blamed Rouhani and the Iranian High Security Council for the death of these kolbars, drawing attention to the political, economic and social injustice experienced in the region.
Ahmadiniiyaz said in the letter: "What is needed is for you to create opportunities for these men so to prevent them from pursue this dangerous trade in order to ensure there is bread in their houses. So far, - adds the letter - you have promised a lot of economic and social problems. You have not kept any of these promises, and you have not kept your promise not to use weapons against the people who want to earn their livelihood".
The lawyer added: "The military forces in your control illegally kill people. You are responsible for this as president. This situation deepens the gap between the public and the state. We are urging you to halt this policy and help ending this tragedy. We also urge to prosecute those who have been responsible for the killings and wounding of so many kolbars in Kurdistan"