Many Turkish soldiers killed in Bradost, southern Kurdistan
Many soldiers of the invading Turkish army were killed in actions by HPG/YJA Star guerrillas in Bradost region of southern Kurdistan, northern Iraq.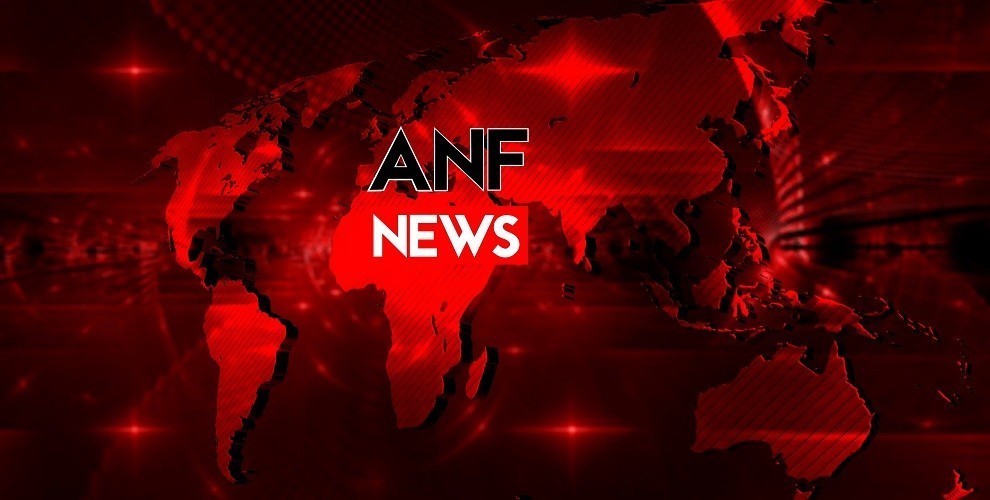 The Turkish army's invasion attacks against Bradost region of southern Kurdistan continue.
According to information obtained from local sources, HPG guerrillas carried an action with heavy weaponry on Hill Çiyadêl in Bradost region in the countryside of Hewler's Sîdekan town yesterday noon. Turkish forces suffered a heavy blow as a result of this action as reports suggest that many soldiers were killed and dozens of others got wounded.
The sources report helicopter activity after the action as helicopters retrieved the dead and wounded soldiers from the area.
HPG is expected to release a statement on this action in the following hours.
Yesterday's action by guerrillas left 4 soldiers dead and 5 others wounded on Hill Lelikan in Bradost region.