Maxmur resident miscarries due to closed roads under KDP embargo
Fatma Kara lost her baby because of KDP's embargo against the Martyr Rustem Cudi Refugee Camp.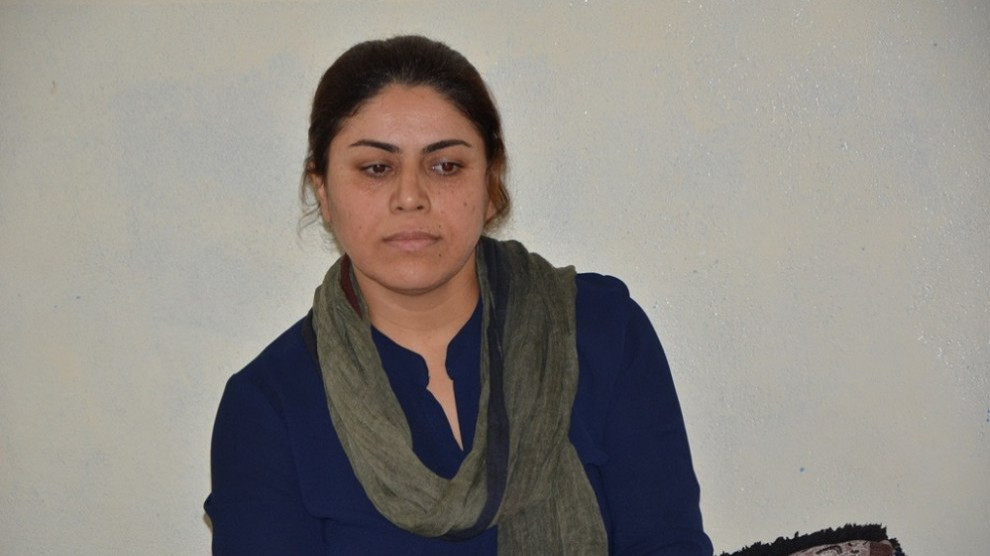 KDP has been imposing a strict embargo against the Martyr Rustem Cudi (Maxmur) Refugee Camp for 17 days. Pregnant resident Fatma Kara wanted to go to a hospital when she started to feel sick, but couldn't and lost her baby because the KDP closed off the roads to Hewler.
"MEDICAL RESOURCES IN THE CAMP WERE NOT SUFFICIENT"
Kara said:
"I went to the hospital on July 19 when I was sick. I couldn't get treatment because the hospital in the camp didn't have enough resources. The doctors referred me to a hospital in Hewler. I was going in and out of consciousness. With my sister and my husband we headed to the hospital in Hewler. We had referral documents, but the security forces didn't let us through. We insisted due to the severity of the situation, but the official at the checkpoint said he will not let anybody through. So we had to go back.
"KDP KEEPING HUNDREDS OF SICK PEOPLE FROM GETTING THROUGH"
After we went back to the camp, I lost my child. I can't get out of bed because I'm still sick and now I'm grieving for my child. KDP is keeping hundreds of sick people from getting through."
HUSBAND: THEY INSULTED US
Fatma Kara's husband said:
"They came and looked at my sick wife, but they said it's forbidden to pass. The official at the checkpoint insulted us. Despite all our insistence and arguing, they didn't let us pass. We lost our baby because of it. There are hundreds of sick people in Maxmur that they are not letting through. This attitude only serves the enemy, we condemn it."