Mazlum Dağ and Abdurrahman Er on death fast
Death raw prisoners Mazlum Dağ and Abdurrahman Er, who are imprisoned in Hewlêr, have gone on a death fast.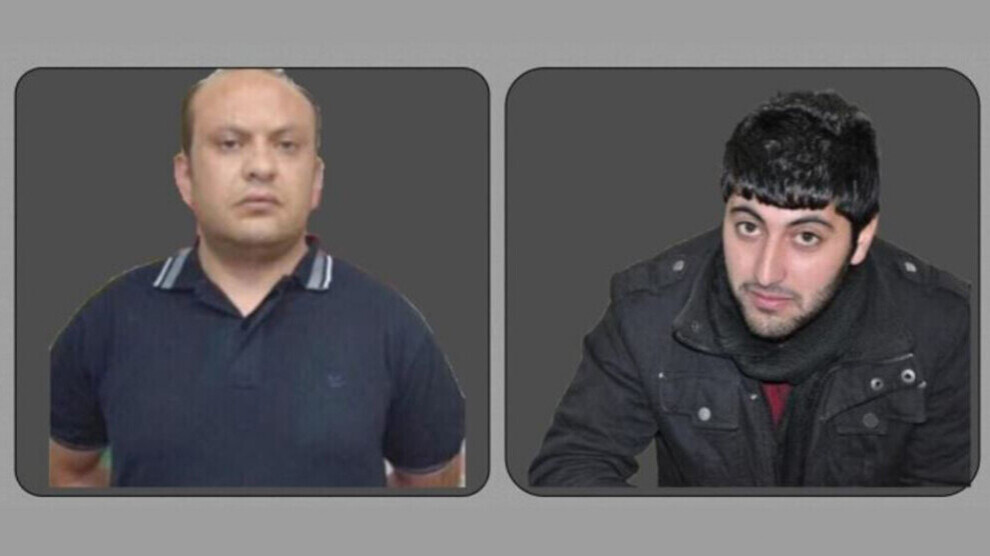 Mazlum Dağ and Abdurrahman Er (also known as Muhammed Beşiksiz) are accused of shooting Turkish Vice Consul and intelligence officer Osman Köse and two other people, Neriman Osman and Beşdar Ramazan, in a luxury restaurant in Hewlêr, the capital of Southern Kurdistan autonomous region, on 17 July 2019. In February 2020, they were sentenced to death by the 2nd Criminal Court of Hewlêr in a show trial under pressure from Turkey. Immediately following the trial, the two activists were even placed in a prison cell of ISIS jihadists. On 22 September 2020, the death sentences were confirmed by the Court of Cassation.
In a phone talk with their families, Dağ and Er announced that they had gone on a death fast in protest at rights violations and torture.
Dağ and Er stated that they had been subject to verbal and physical assault and tortured while handcuffed behind their backs.