Military deployment for Turkey's invasion attacks in South Kurdistan
Military supplies were delivered to villages along the South Kurdistan border, where the Turkish state is preparing for an assault.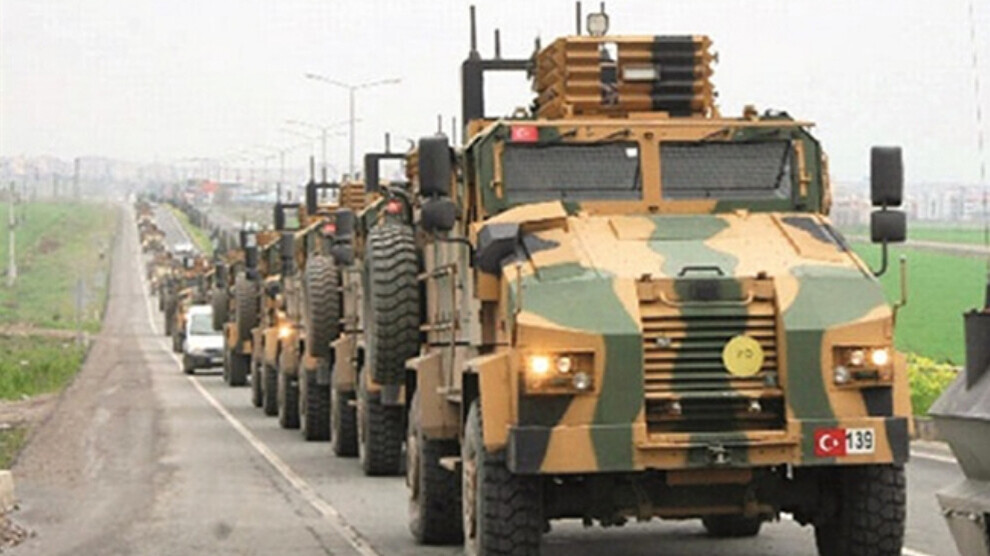 The Turkish state continues to prepare for a new operation against the Zap, Metina, and Avaşîn regions of the guerrilla-held Medya Defense Zones in southern Kurdistan (northern Iraq), according to the Mezopotamya Agency. Troops and armoured vehicles have been stationed on the borderline after being dispatched to the villages of Hakkari's Çukurca region for days in preparation for the invasion operation, which will be conducted in collaboration with South Kurdistan's ruling KDP.
Helicopters departing from the Suvara Kotra region at Şırnak-Hakkari border and the areas of Zawîte (Ormanlı), Aşût (Çığlı), Gêman (Köprülü) and Elemûnê (Andaç) in Şırnak's Uludere district, headed towards Federe Kurdistan Region amidst intense military activity on the borderline.
It was stated that on the other side of the border, Turkish troops were transported by helicopter to the bases in the villages of Gundê Bêdûhê and Orê.
Military activity continues in the region.