Military operation and curfew in Lice
The Turkish state continues its military operations in the Kurdish region.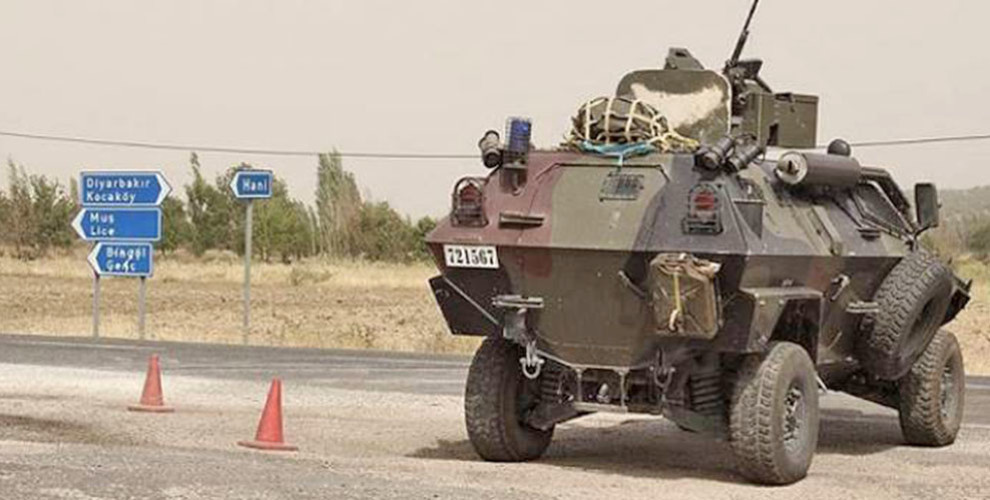 Curfew has been imposed in the district of Lice in Amed (Diyarbakır) province on Tuesday after a military operation began in the region.
After the Turkish army launched an air-supported military operation in the countryside of Lice district yesterday, a curfew has been imposed on 21 settlements and surrounding hamlets starting from 6 o'clock this morning.
The military operation is reported to be continuing.