Mine kills three Iraqi soldiers in Khanaqin
In the southern Kurdistan region of Khanaqin, three Iraqi soldiers were killed and four others injured in a mine explosion.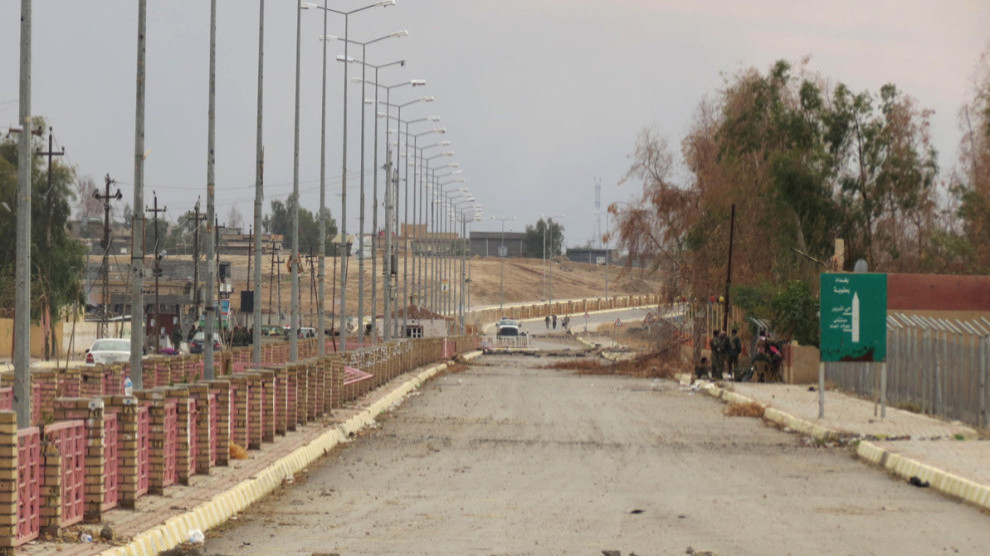 A mine exploded in the Khanaqin (Xaneqin) city in Diyala Governorate on Tuesday evening.
The explosion hit a vehicle of the Iraqi soldiers patrolling in the area, leaving 3 soldiers dead and 4 others wounded.
According to RojNews, PUK Committee Member Mihemedî Hacî Umer stated that the explosion occurred in the vicinity of the Keshkuk village.