Newroz fire lit in Savur
Newroz was celebrated with fires lit in Yeşilalan (Barman), Savur in the province of Mardin.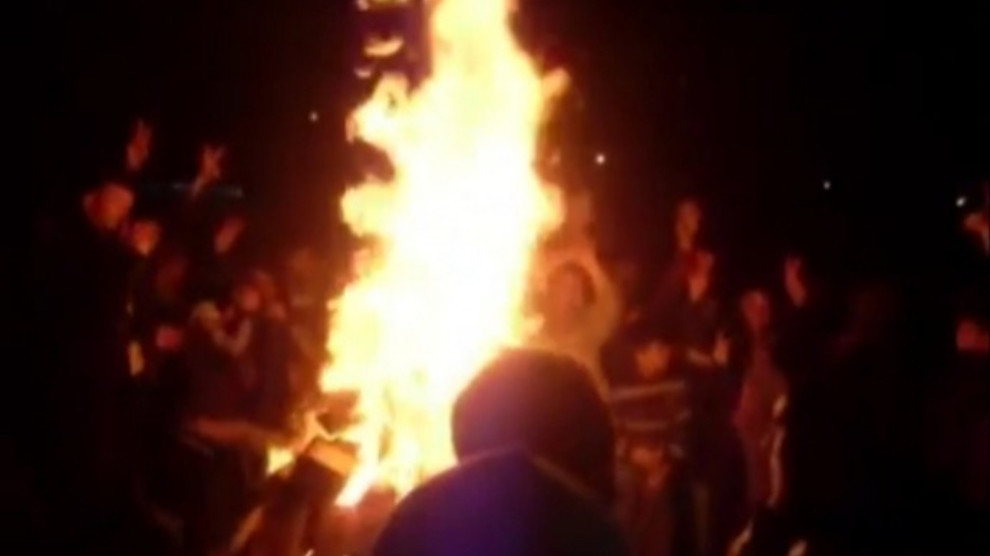 Last night, a Newroz fire was lit in the neighborhood of Yeşilalan (Barman) in Savur, province of Mardin. The people of the neighborhood danced around Newroz fire.
The celebration lasted until late at night.