Nine detained during house raids in Cizre
Special units of the Turkish police stormed several flats in Cizre and detained nine people.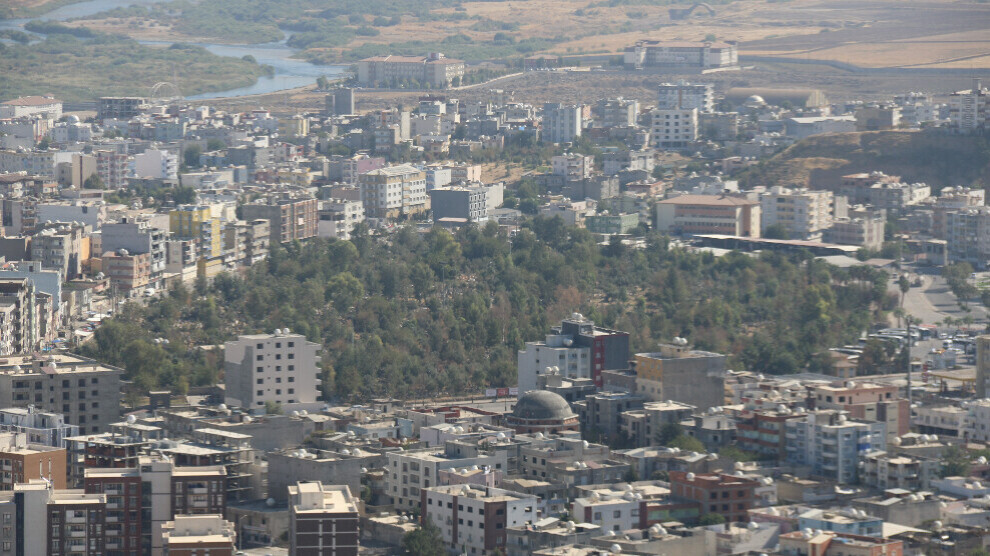 Nine people were taken into custody in the northern Kurdish district of Cizre on Saturday. The people concerned, among them activists from the structures of the Kurdish youth movement, were taken into custody as part of an "operation" by the Special Operations Department. The raids were carried out by police special counter-terrorism units.
Those detained are Hozan Gökalp, Tatar Gökalp, Rıdvan Türel, Nurullah Kurami, Recep Turan, Goğan Geçgel, Burhan Macak, Ahmet Türüg and Ceger Cagini. The police did not give any information on the reason for the operation. The detainees were taken to the district police station in Cizre for questioning.
The district of Cizre in the province of Şırnak is considered a stronghold of the Kurdish resistance. In the local elections in March 2019, the city hall of the city was entrusted to the HDP with 76.99 per cent of the votes. Before that, a state-appointed trustee ruled Cizre for two and a half years. A few months before he took office, Ankara had the city extensively destroyed in the course of a military siege. Hundreds of people were killed; at least 177 people died in the "death basements of Cizre" alone. Since October 2019, Cizre has again been under trustee administration.
The appointment of so-called trustees instead of democratically elected mayors has been used by the Turkish state as a weapon against local Kurdish self-government since 2014. Tomorrow, Sunday, a music festival organised by the trustee and governor will take place in Cizre. Government officials from Ankara are also set to be there. For days, the police and military have been working flat out to turn the city into a fortress. The Kurdish youth movement assumes that today's arrests are related to planned protests against the state event.