No news about the three North and East Syria politicians detained in Hewlêr 36 days ago
On June 10, a representative of the Autonomous Administration of North and East Syria and two PYD members were arrested at the airport in Hewlêr. 36 days have passed and there is still no news about the three political representatives.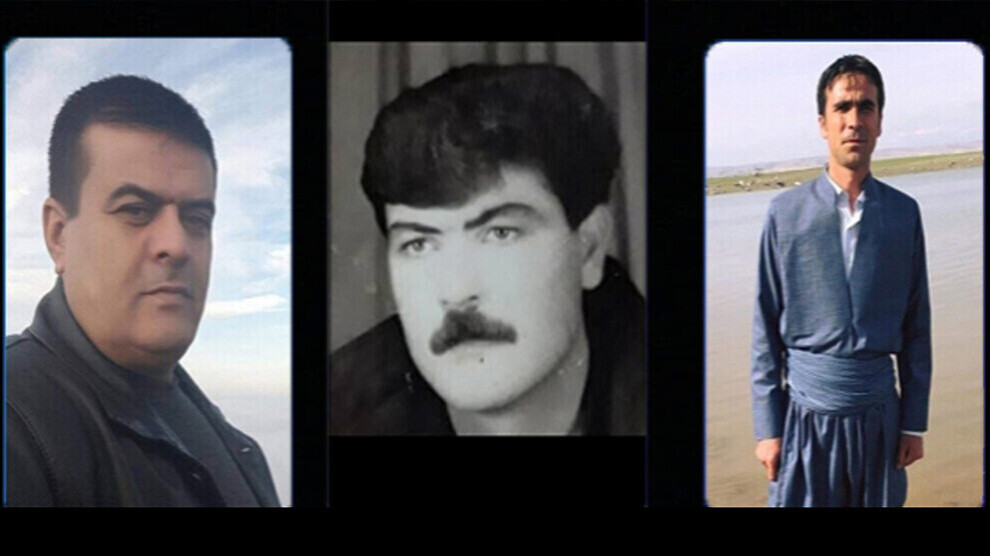 Democratic Union Party (PYD) Hewlêr (Erbil) Representative Mistefa Osman Xelîl, Autonomous Administration of North and East Syria (AANES) representative Cîhad Hesen and PYD member Mistefa Ezîz Mistê, were detained by the ruling Kurdistan Democratic Party (KDP) forces in South Kurdistan. There has been no news about them for 36 days.
The three politicians were detained by the KDP forces at Hewlêr Airport, where they went to receive some guests on 10 June.
The Hewlêr (Erbil) administration refused to inform the PYD and the Autonomous Administration both about the reason for the arrests and where the three politicians are held.
On the day of the arrest of the three PYD and Autonomous Administration representatives the PYD said in a statement: "The arrests were made at a time when dialogues between Kurds would occur. This hindered the dialogue efforts and the KDP is responsible for this. At the same time, this attitude serves the enemy. So far, we have not been given any information about the detention of our friends."
The Autonomous Administration representative for South Kurdistan issued a statement on 22 June and demanded to know what happened to the three politicians.