No news of two men abducted by Turkish forces and detained by the KDP
Two young men abducted from Southern Kurdistan to Turkey have been released after protests. After their return to Southern Kurdistan, they were arrested by the KDP. They have been missing for a week.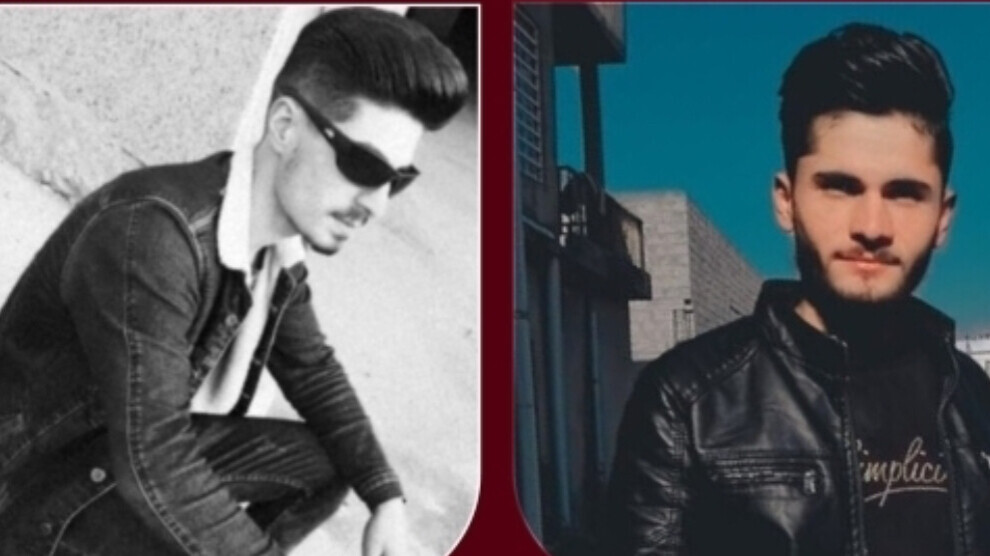 In Southern Kurdistan (Northern Iraq), two young men from a village in the Bradost region were arrested by Turkish military forces on 30 December and taken to Turkish territory. The persons concerned are 18-year-old Zedan Nabi Mustafa and Akram Khalil Zikri, who is two years older. The cousins live in Dayla in the Sîdekan district, which administratively belongs to the Hewlêr (Erbil) governorate.
In Turkey, the young men - Kurds with Iraqi nationality - were apparently interrogated at a military base. When the illegal abduction became known, there were protests from various sides. As a result, the detainees were released on 5 January. Akram's father Khalil Zikri confirmed this to RojNews. His son and nephew were handed over to their families at the border.
According to an informant not named by RojNews, the two men were arrested the same day by KDP security forces. They were reportedly taken to the Asayîş (Public Security Forces) in Mêrgesor. The families are reportedly trying unsuccessfully to secure their release so far. Enquiries to the relevant authorities have not been answered. Mustafa and Zikri are apparently accused of staying in a military area of the Turkish occupation forces. According to relatives, they were arrested while taking care of their horses.
Strategic Bradost Triangle
The Bradost Triangle forms the border region between three parts of Kurdistan (Turkey-Iraq-Iran). Because of this strategic importance, the Turkish army operates dozens of outposts and bases with heavy armoured units, attack helicopters and special forces in areas of this region. Under the guise of "counterinsurgency" - the fight against the PKK - the troops of NATO partner Turkey are demonstrably committing a whole series of serious human rights violations and war crimes against the civilian population and guerrillas there time and again.