One wounded in explosion in Khanaqin
Explosion left a person wounded in Khanaqin.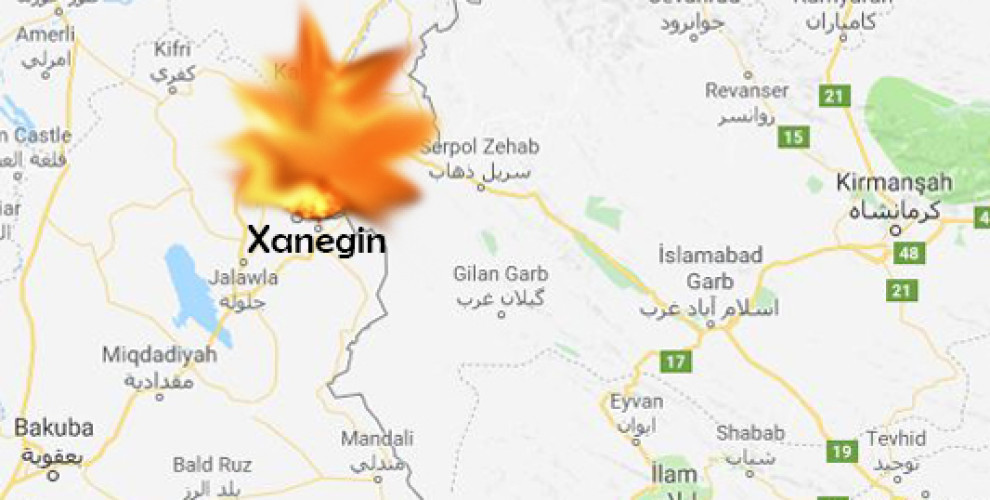 An improvised explosive device exploded in Imam neighborhood of Khanaqin Sunday morning. One person got wounded as a result.
Khanaqin police announced that the explosion occurred at 10:00 am and an investigation has been launched into the incident.