Over 18,000 Coronavirus cases in Southern Kurdistan
Posting highest single-day total, Kurdistan Region passes 18,000 officially recorded Coronavirus cases.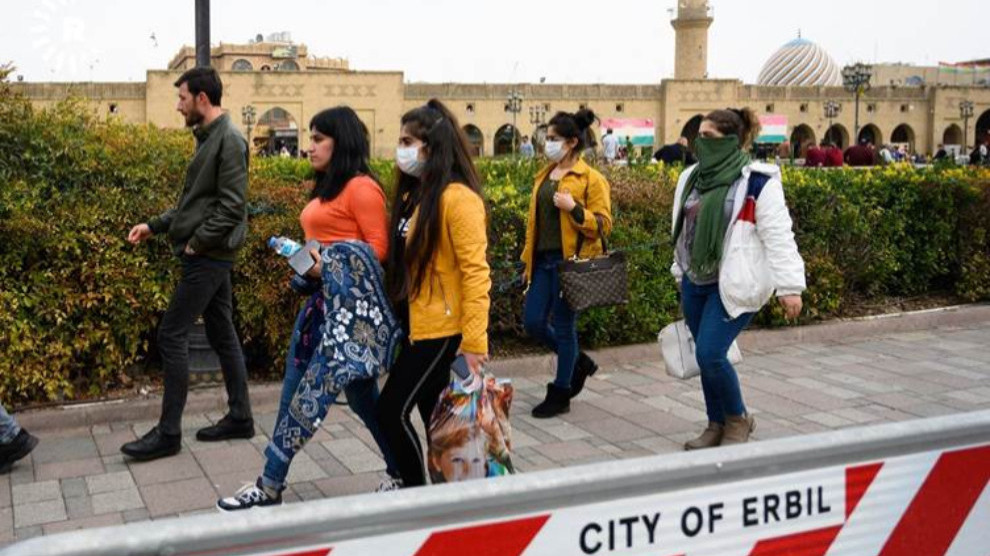 The Kurdistan Regional Government's (KRG) Ministry of Health said on Tuesday (August 11) that it has recorded 653 new cases of coronavirus infection in the Kurdistan Region.
A total of 398 of the newest cases are in Erbil (Hewler) governorate, along with 88 in Duhok, 66 in the Raparin administration, 60 in Sulaymaniyah, twenty-five in Germiyan and sixteen in Halabja.
The ministry also said that thirteen patients have died from the virus, while 171 patients recovered from the disease, according to NRT TV.
According to the health ministry, there have been 18,200 cases of coronavirus in the Kurdistan Region. An official tally of 10,480 patients has recovered from COVID-19, the disease caused by coronavirus infection, and 670 have died from it.