Over six thousand people detained in Hewler in 2019
6,212 suspects were taken into custody in the Hewler region alone.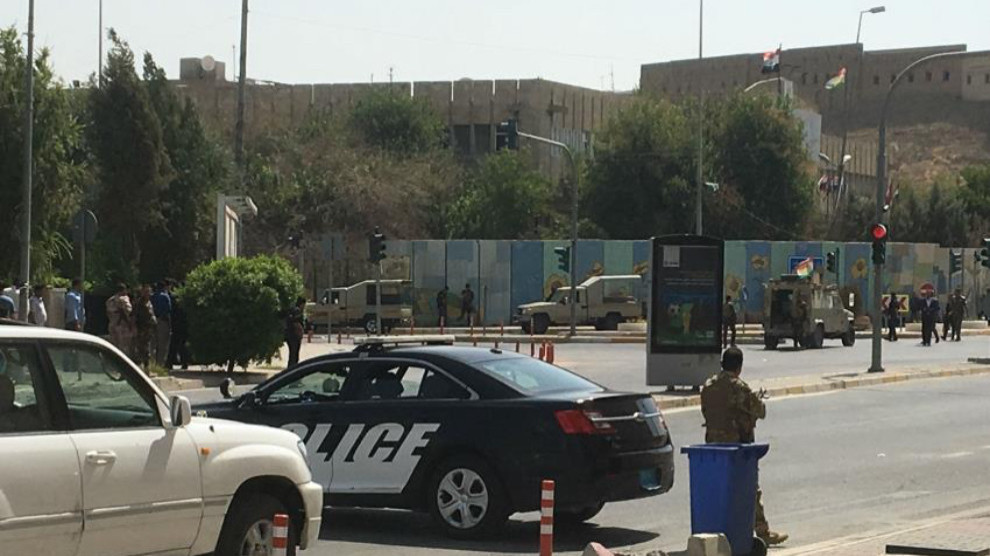 Police Spokesman Hogir Eziz held a press conference on the situation in the capital Hewler (Erbil) city of southern Kurdistan, northern Iraq.
Eziz stated that 6,411 complaints were made to the police stations in Hewler during 2019, in which scope 6,212 suspects were taken into custody. He noted that 5,398 of the complaints were dealt with and referred to courts.
The Spokesman added that 96 percent of the files referred to courts were finalized while 718 files are still under examination and investigation.