PAJK celebrates PKK anniversary
Celebrating the anniversary of the PKK, PAJK urged all women and people to raise the struggle for freedom.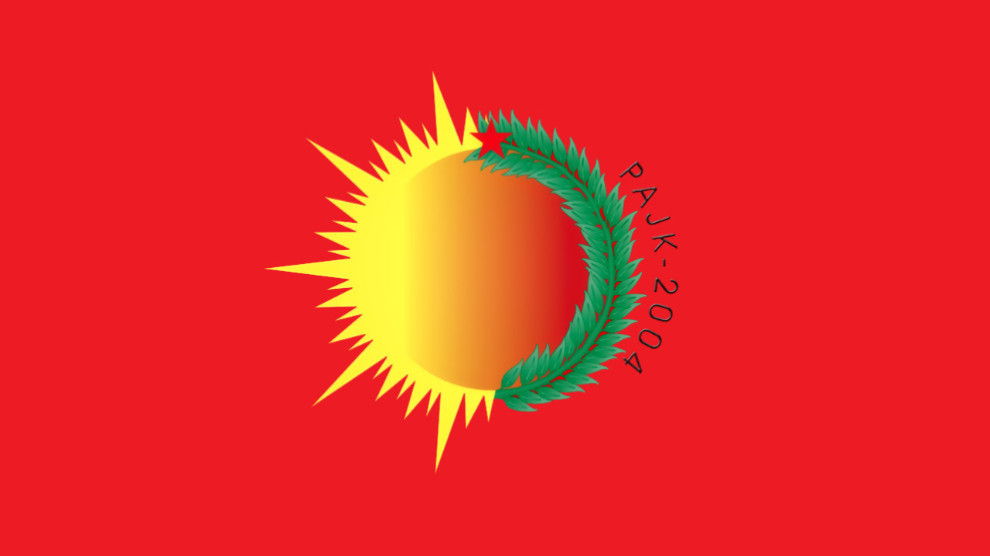 The Kurdistan Free Women's Party (PAJK) Coordination celebrated the 41st anniversary of the PKK in a written statement.
PAJK said: "The PKK started to break the chains of slavery imposed on the people of Kurdistan for centuries.
The PKK from the beginning stressed the importance of the liberation of women as a basis for the liberation of the whole society.
The PKK began a great resistance to build a free, dignified life of all peoples in the Middle East. We celebrate the 41 years of the struggle led by Önder Apo, the founder of this movement as well as we celebrate our martyrs, our veteran people who resisted against all difficulties, our comrades who still resist in prison and the front."
The PAJK statement added: "The PKK, which does not kneel before the tyrant, has the power to solve the crisis in both the region and the world. Our people, our comrades must know very well that this process, which we call the Third World War, is a process full of difficulties.
It is also a process in which we will achieve success. Our enemies should know that the leader of the PKK, Apo, has thought us to resist with determination."