Peace Group member detained in Batman
Peace Group member Nurettin Turgut has been detained in Batman province.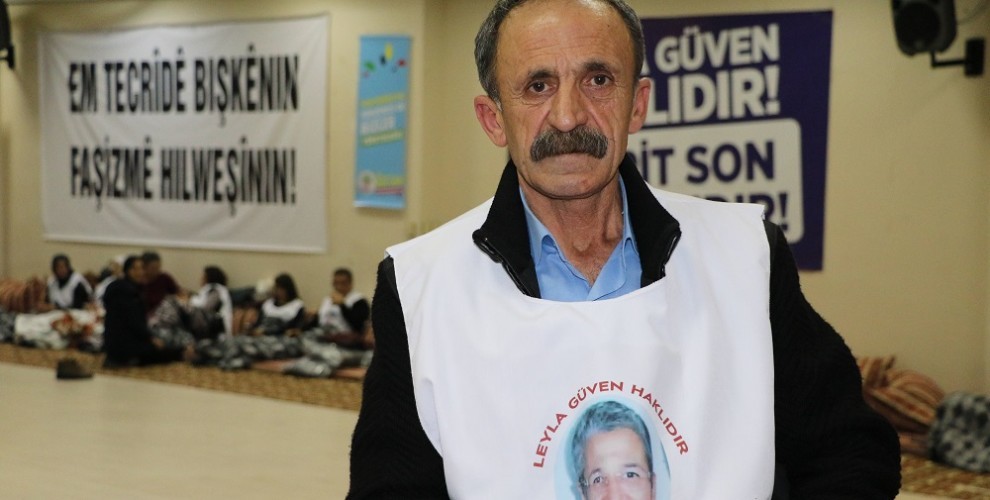 Nurettin Turgut, a member of the Peoples' Democratic Party (HDP) Assembly and Peace Group, was taken into custody by the police in Batman province Friday evening. He was then taken to Diyarbakır Police Department.
Turgut had recently joined a two-day hunger strike action demanding an end to the aggravated isolation imposed on Kurdish People's Leader Abdullah Öcalan.