People attacked in Kobanê by joint Turkey-Russia patrol
People protested the joint Russia-Turkey patrols in Kobanê and were attached with pepper gas.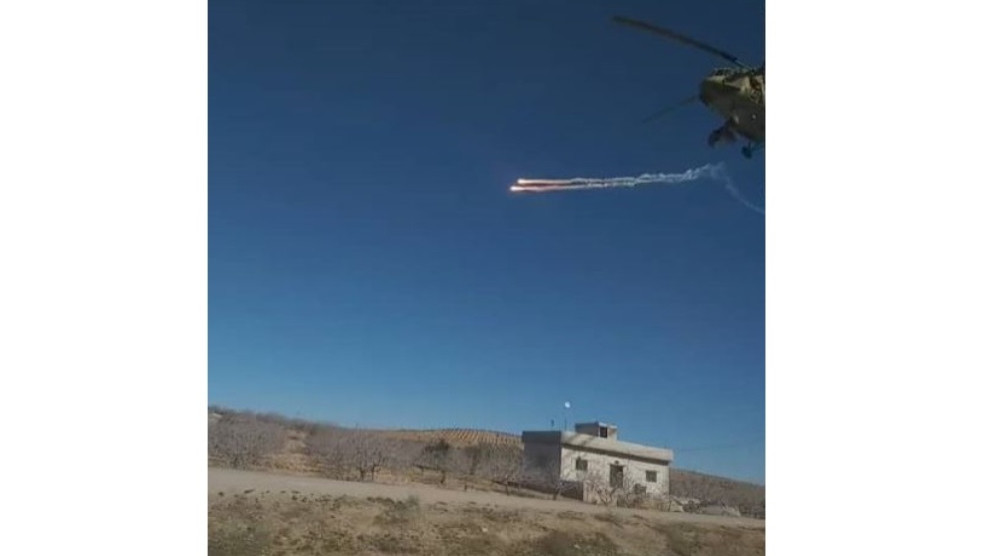 The 8th Russia-Turkey joint patrol was carried out on Monday in the western side of Kobanê. Armored vehicles belonging to the two countries passed through the villages of Çarqelî, Seftik, Bênder and Xorxerî accompanied by helicopters.
Villagers reacted to the joint patrol by gathering together and trowing stones, fruit and shoes to the armoured vehicles. Turkish state armored vehicles and helicopters attacked the people with pepper gas.
On the other hand, a Russian patrol team left Eyn Îsa and went to the village of Şergirak in Girê Spî. Another Russian patrol team from the village of Şergirak went to Çelebi district.