People of Hakkari reject the trustee
The people of Hakkari say that they will not go to the seized municipality unless it is really inevitable and they will not accept a trustee who cannot produce any service.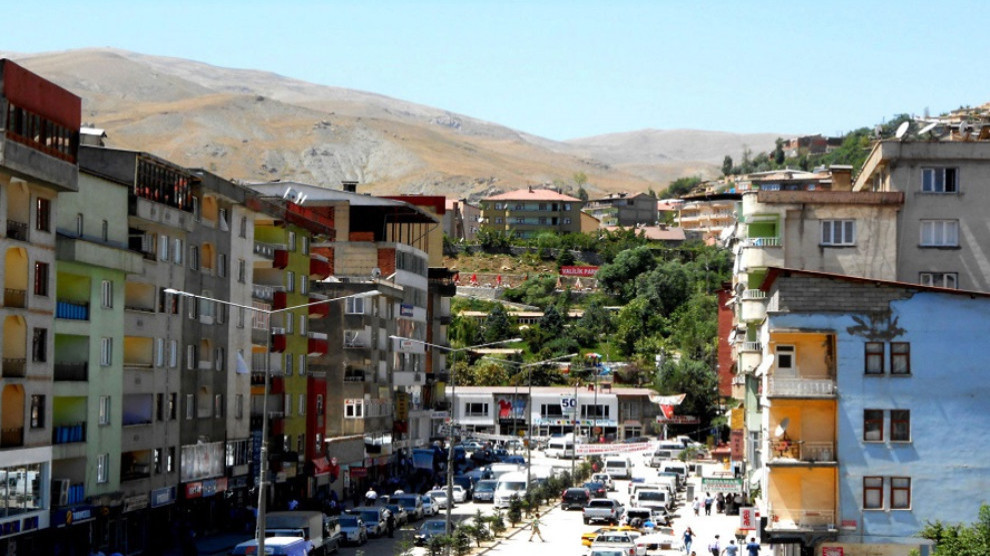 Hakkari Municipality co-mayor, Cihan Karaman, was detained on 19 October and subsequently remanded in custody. He was replaced by a trustee appointed by the state. The Council was dissolved and all powers of the municipal co-mayors and the council were transferred to the trustee.
The people of Hakkari said that the AKP has usurped their will through the trustee and demanded that co-mayor Cihan Karaman return to his post.
Kahir Demir recalled the words of the Turkish President Erdoğan when he said before the 31 March elections, that no matter the results, HDP mayors "will go".
Demir said: "Unfortunately, our municipalities have been seized by trustees, and the elections result has been ignored. This is an insult to the Hakkari and the entire Kurdish people. We certainly do not accept this violation."
The municipality has become a police station
Demir added: "During our HDP municipality, the service building was open to the public but we cannot approach it today. The town hall has turned into a police station. If we don't have to, we definitely don't go to the municipality."
Co-mayors should be return to their post
Cafer Inci said that they expect the municipal co-mayors to be returned to their post and added: "The trustees do not provide any service to this people and the city."
Faik Pala said that they could not accept the usurpation of the right to elect whoever they trust: "We want our co-mayors to return to the municipality. The people of Hakkari are not going to the municipality to protest the violation of our rights carried out by the AKP with the appointment of trustees."