People of Shengal protest the KDP Governor
People of Shengal are protesting the KDP Governor. The people have overcome the barriers despite an attack by Iraqi forces.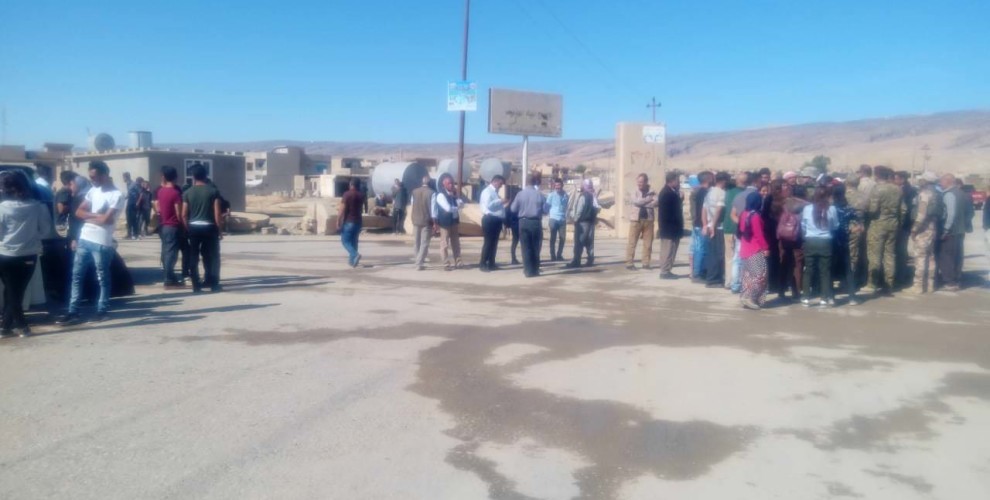 The Yazidi people started a march towards Shengal's center to protest the appointment of Mehma Xelil as governor. They were met with threats and shots by Iraqi forces. The people overcame all obstacles and have started to march along the main road in Shengal.
Meanwhile, KDP's Governor Mehma Xelil has reached Tal Afar and is on his way to Shengal. The protest march by the people of Shengal continues.