PJAK: A guerrilla martyred, three others wounded in Kunamasi
According to the PJAK statement, a guerrilla was martyred, and three others wounded in the bombardment of the Turkish state in southern Kurdistan yesterday.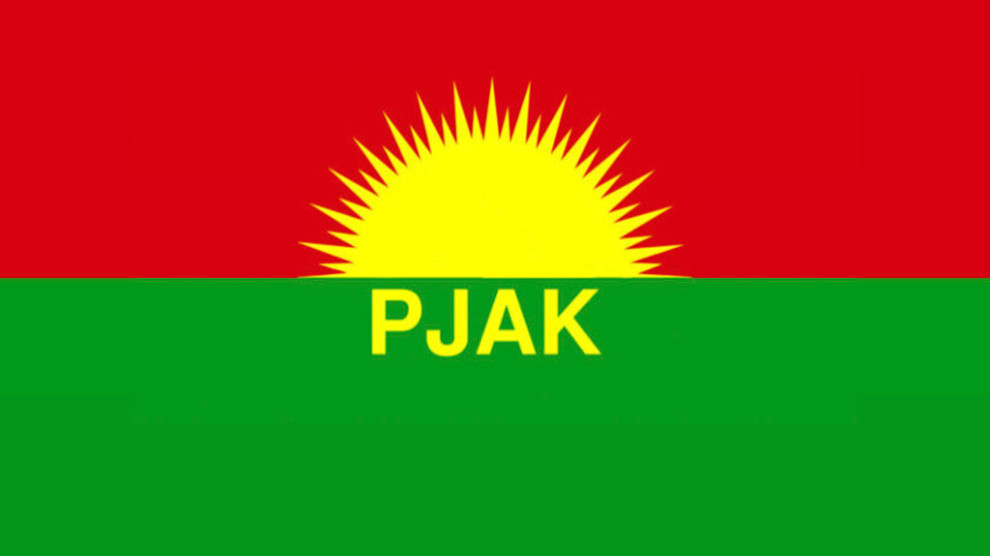 The Party for a Free Life in Kurdistan (PJAK) released a statement on the Turkish shelling of Kuanamasi picnic area in southern Kurdistan (northern Iraq) on Thursday.
The statement said: "A group of our comrades was targeted by the fascist Turkish state's fighter jets and reconnaissance aircraft while on their way back from a mission at 5 pm on June 25. The attack also targeted some civilians who were on picnic in the area, and caused material damage on the local people. One of our comrades fell as martyr and three others were wounded in this brutal attack."
Condemning the violent attack and wishing a speedy recovery for the wounded, the PJAK Council said they would publish detailed information later on.