Police position set up by HDP Municipality entrance
Turkish Interior Ministry ordered a police position to be set up by the entrance of the Mardin Metropolitan Municipality where HDP won the elections.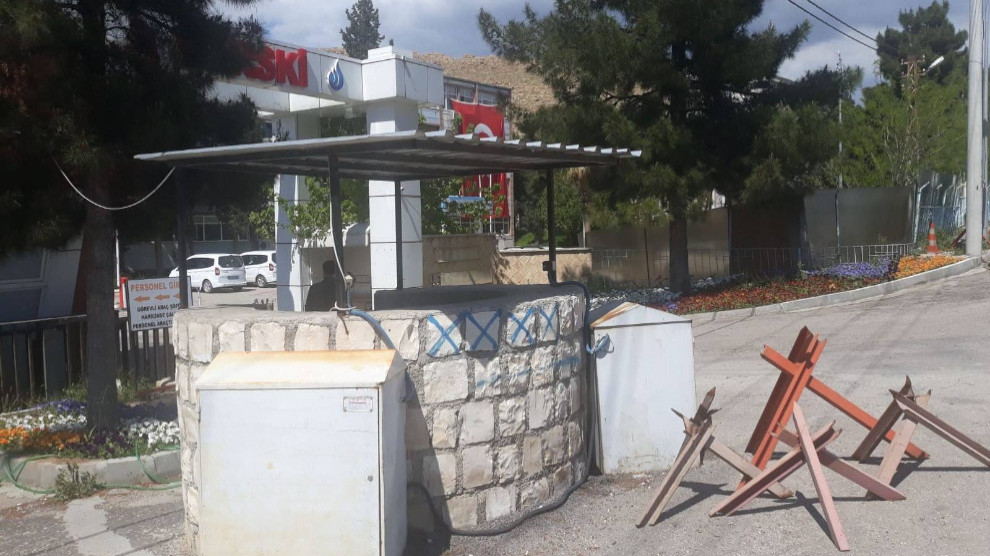 The entrane of the Mardin Metropolitan Municipality has been invaded by the police after Peoples' Democratic Party (HDP) won the elections. The police told municipality officials that they were ordered by the Interior Ministry to put people through X-ray scanners and search their persons.
The police stopped journalists from capturing images by the municipal building.
Municipality officials said such an "order" was sent for 26 municipalities won by the HDP.
Municipality officials added that the order also includes an allegation that "persons dismissed from public service by Statutory Decrees (KHK) visit the municipalities and intervene with the administration".