Police threaten the families of PKK guerrillas in Van
Turkish police threaten the families of guerrillas and tell them to bring their children back from the mountains.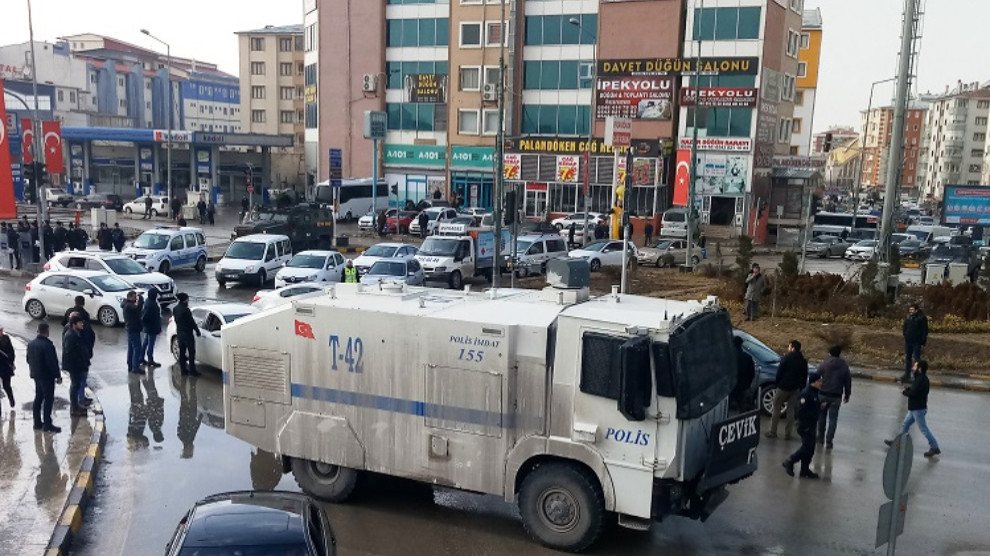 In the province of Van, families whose children have taken to the mountains and joined the ranks of the PKK (Kurdistan Workers' Party) are faced with brutal repression from state forces.
Police units are storming the houses of such families almost on daily basis, subjecting the family members to insults, attacks and threats.
The political repression comes as all the HDP-run municipalities in the city have been seized by the government and the ban on all democratic events and activities has been repeatedly extended since the declaration of State of Emergency in July 2016.
Turkish State forces have remarkably increased their arbitrary practices in the city, mainly in the rural areas. People are subjected to high amounts of fine, insults and detentions. Those arrested are tortured in custody for many days, denied water, and even families are not informed of the detentions.
A family, a child of whom is in the PKK ranks, spoke to ANF and told the following; "The repression of the State has increased particularly during the past one year. They raid our house 2-3 times a week, swear at us and hold their guns to the head of children and women. They say us 'Where are your children, why don't you go and bring them back, will you send your other children, too, to the mountains?'. They want to intimidate and suppress us. However, their repression does not cause intimidation but only strengthens our commitment to our cause."