Police vehicle hits and injures an old man in Amed
An armored police vehicle hit and severely injured a man in his 70's in Amed. Police forces threatened the people that gathered at the scene and protested the incident.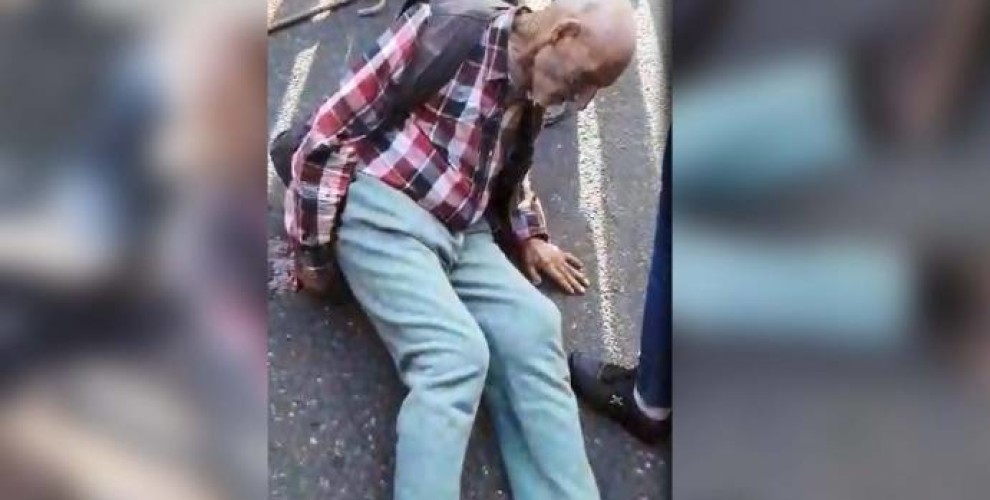 A man in his 70's was hit and severely injured by an armored police vehicle while crossing the road near the Police School, additional compound of the Security Directorate in Amed's central Bağlar district Wednesday evening.
The man got severely injured after the high-speed police vehicle hit him. He waited on the ground in a wounded manner for a long while as people started to gather at the scene and protested the incident. Police then opened fire into the air and threatened the people around.
In the meantime, a grandchild of the man was also battered and taken into custody after reacting to the police. A police officer uttered threats to the people, saying; "Go away, otherwise you will perish as well."
The wounded man has been taken to hospital.