Political activist wounded in Turkish attack in Sinune dies
Of the seven civilians injured in the Turkish UCAV attack in Sinune, Shengal on June 15, one passed away on Thursday.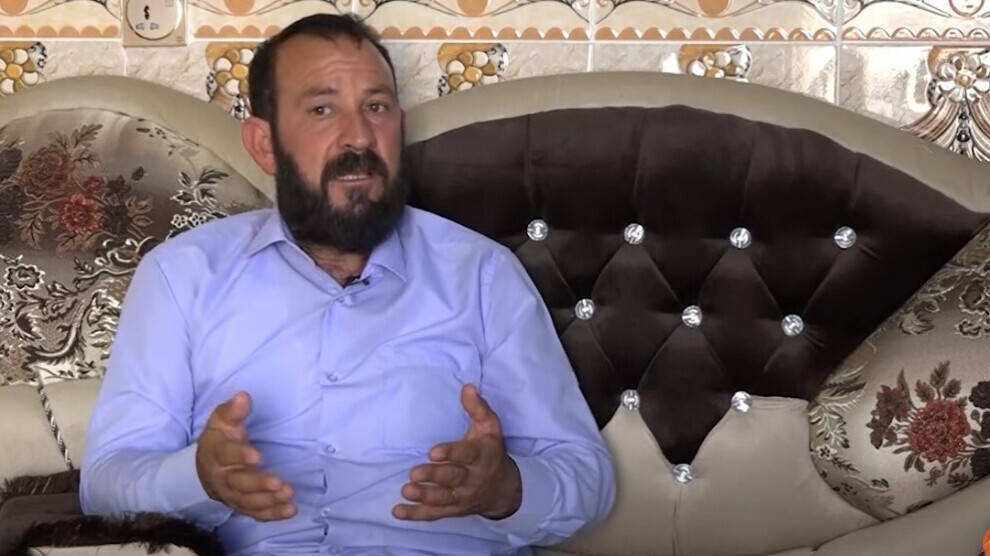 An unmanned combat aerial vehicle (UCAV) of the Turkish state bombed the building of the People's Council and a stationery in the market place in the Sinune town of Shengal (Sinjar) on June 15.
The attack killed 12-year-old Salih Xidir Naso and injured 7 other people, including journalist Salih Berces, who works for the Yazidi station Çira TV.
Political activist Îbrahîm Derwêş Evdî, who was seriously injured as a result of the attack, lost his life in a hospital in Mosul where he had been receiving treatment since.
The body of Evdî is being taken to Shengal.
The Shengal region in northern Iraq is the last contiguous Yazidi settlement area in the world. In 2014, ISIS committed genocide and femicide in the region. While the Iraqi army and the KDP peshmerga left the Yazidi population defenceless in the ISIS attack, only the PKK guerrillas and the YPG/YPJ came to the people's aid. Since the liberation of the region from ISIS, the Turkish state has been trying to complete the genocide it started.