Political genocide in Amed: 17 people detained
The Turkish regime's political genocide practices against the Kurdish population continue.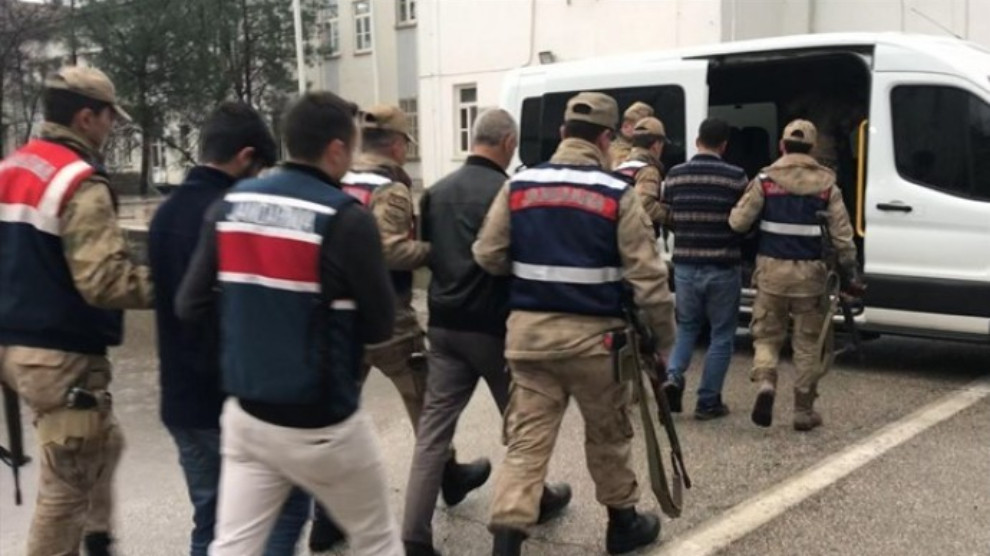 Special units from the Diyarbakır Provincial Gendarmerie Command have carried out raids in Amed province today.
29 addresses were targeted in Bağlar, Kayapınar, Dicle, Lice, Hani and Kocaköy districts in the early morning hours.
Following the searches carried out in the targeted locations, 17 people were detained and taken to Diyarbakır Provincial Gendarmerie Command.
In a statement about the operation, Diyarbakır Governorate said that 17 people were taken into custody for "aiding the PKK".