Pregnant woman tortured by police during house raid
The Turkish police tortured Hatice Baykara, who is 8 months pregnant, during a police raid in İdil district of Şırnak, Turkey's southeast.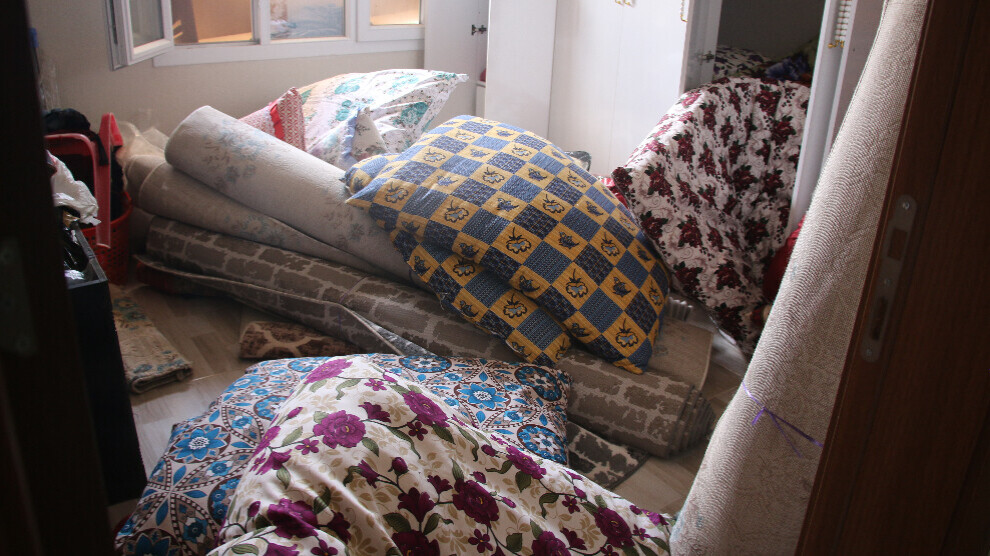 As part of political genocide operations, police stormed several houses in the downtown and villages of İdil district of Şırnak in the morning hours. Aydın Baykara, Sait Tatlı and Hacı Derviş Abay were battered and detained during the raids.
The police raided the house of Aydın Baykara and his brother Ömer Baykara in Turgut Özal Neighborhood. 8 months pregnant Hatice Baykara was battered by the police during the raid on Ömer Baykara's house. The police broke the doors and windows of Baykara's house. Police officers hit Hatice Baykara with gunstock, grabbed her by the hair and threw her to the ground.
It is reported that the police officers stepped on the backs of those in the house and pointed a gun to them.
It is further reported that Hatice Baykara was taken to İdil State Hospital in an ambulance.