Qandil Delegation: We might go to Baghdad
Qandil Co-mayor Gulale Osman said, "We are waiting for the Parliament's response. If the Parliament doesn't take a stand against the invasion, we will go to Baghdad."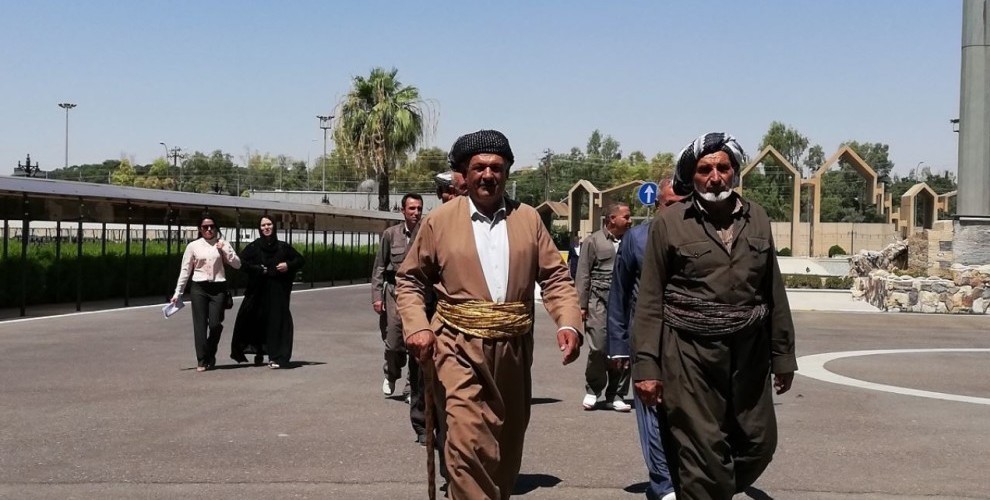 Qandil Co-mayor Gulale Osman spoke about the meeting they held representing the people of Qandil in the Kurdistan Regional Parliament yesterday against the Turkish state's invasion attacks.
The Qandil Delegation was greeted by the parliamentary secretary yesterday, and submitted the demands of the people to the parliament.
Gulale Osman said the following on the meeting in the parliament:
"They didn't have a response in the meeting we as the Qandil Delegation held in the parliament. We submitted our demands, and they said they will present our demands to the government. In our meeting, no promises were made for the parliament to hold a special session against the invasion. They only promised to visit the villages of Qandil with a parliamentary committee. This delegation will also visit villages bombed by the Turkish state.
We had submitted our demands to the parliament before, but there were no results. This time, we will insist on the demands until the end.
The Parliament is the representative of the people of the Kurdistan Region, that is why we submitted our demands directly to them.
If the parliament doesn't take a stand, we will appeal with the Iraqi Parliament."