Reconnaissance planes continue to fly over Shengal
Reconnaissance planes increased activity over Shengal.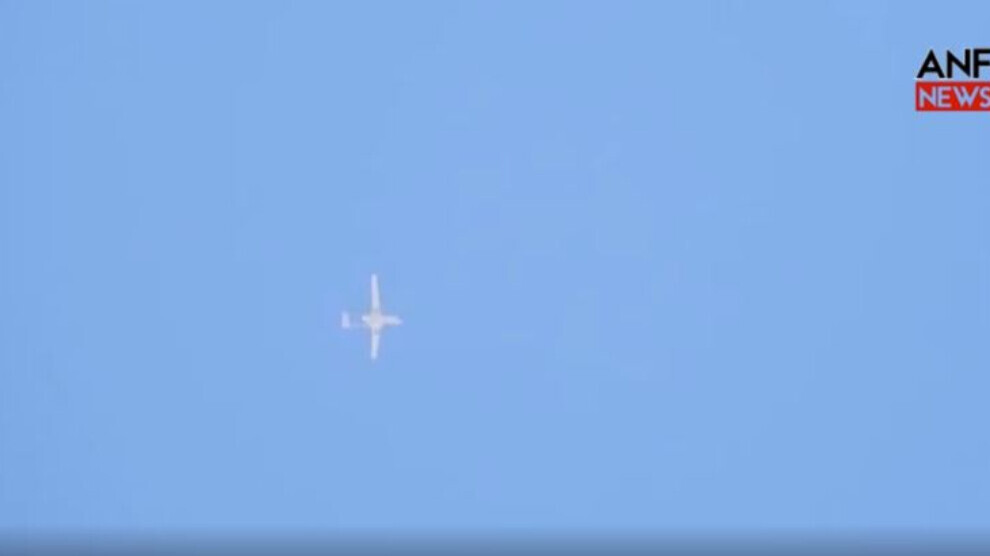 There has been heavy reconnaissance planes activity in Shengal since yesterday.
The unmanned reconnaissance planes, estimated to belong to the invading Turkish state, are currently flying over the region.
The invading Turkish state last bombed the village of Barê in Xanesor using drones on 9 November. A civilian and a fighter lost their life as a result of this attack, and 2 people were injured.
The activities of war and reconnaissance planes on Shengal increased after the agreement signed by the Hewlêr and Baghdad governments on Shengal, which the people of the region have resolutely rejected.