Several people detained in Van
DISA-DER administrators, Yeni Yasam newspaper's workers and HDP party members have been detained in Van.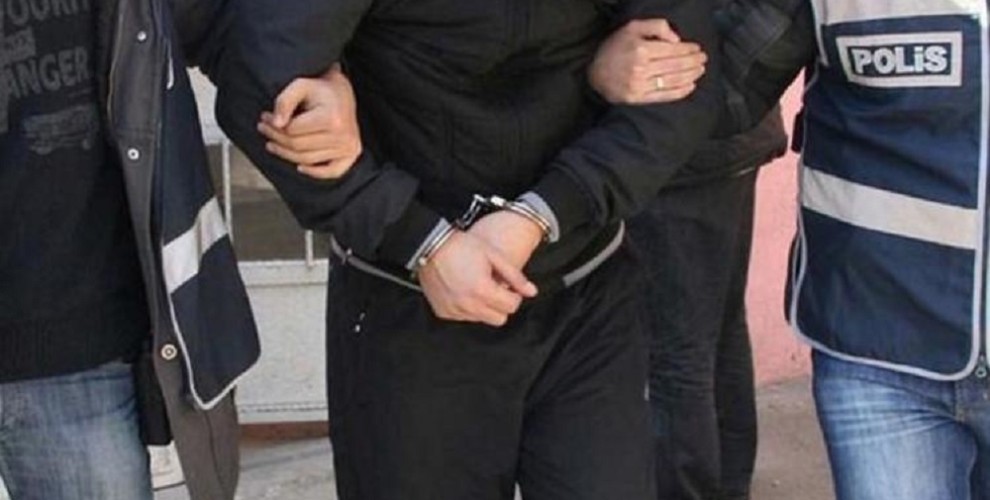 The AKP regime has continued on with the political genocide operations in Van in the early morning hours.
Police raided homes of Kurdish language teachers in Van on the Teachers' Day celebrated by the Turkish state.
DISA-DER administrators Dilber Akin, Mizgin Fendik, Naim Ozden, Sevket Acar and Celal Soguk and Yeni Yasam newspaper's worker Sukran Erdem were detained in political genocide operations. Ferhat Bartu, Ramazan Itah and Cekdar Kiye and HDP Youth Assembly Member Eylem Cengiz were detained in the Catak district.
Ozgur Yasam newspaper's worker Mizgin Fendik was detained in a house raid in Izmir as part of the same casefile.